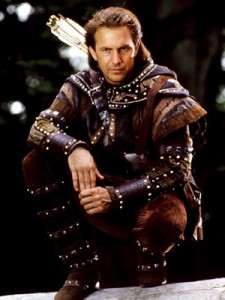 Last week actor Kevin Costner announced he was ready to lend a helping hand in the oil spill effort. Seriously. (Kevin Costner's Oil Spill Clean-Up Machines Ready)
Now the Associated Press reports director James Cameron is weighing in. What's happening? Apparently, it's all part of the Coalition Of Oscar Winners ready to help in this disaster relief effort.
From the AP report:
Federal officials are hoping film director James Cameron can help them come up with ideas on how to stop the disastrous oil spill in the Gulf of Mexico.

The "Avatar" and "Titanic" director was among a group of scientists and other experts who met Tuesday with officials from the Environmental Protection Agency and other federal agencies for a brainstorming session on stopping the massive oil leak.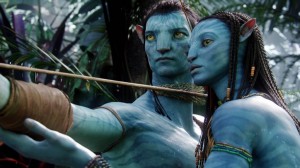 I don't want to mock anyone contributing ideas on how to solve this crisis – BP is certainly struggling with options at this point.
But it does seem a little odd that Cameron and Costner are legitimate contributors to the oil spill clean-up think tank. It's an alarming measure of just how dry the idea well really is.
Which got us thinking – Cameron and Costner are Oscar winners. Who are the other Oscar winners ready to give their take on the oil spill? Revealed for the first time – the Coalition Of Oscar Winners…
NEXT PAGE: The rest of the coalition and their specialties.
Have a tip we should know? tips@mediaite.com