Trump Admin to Federal Employees Impacted By Shutdown: Tell Your Landlords You'll Paint For a Break on Rent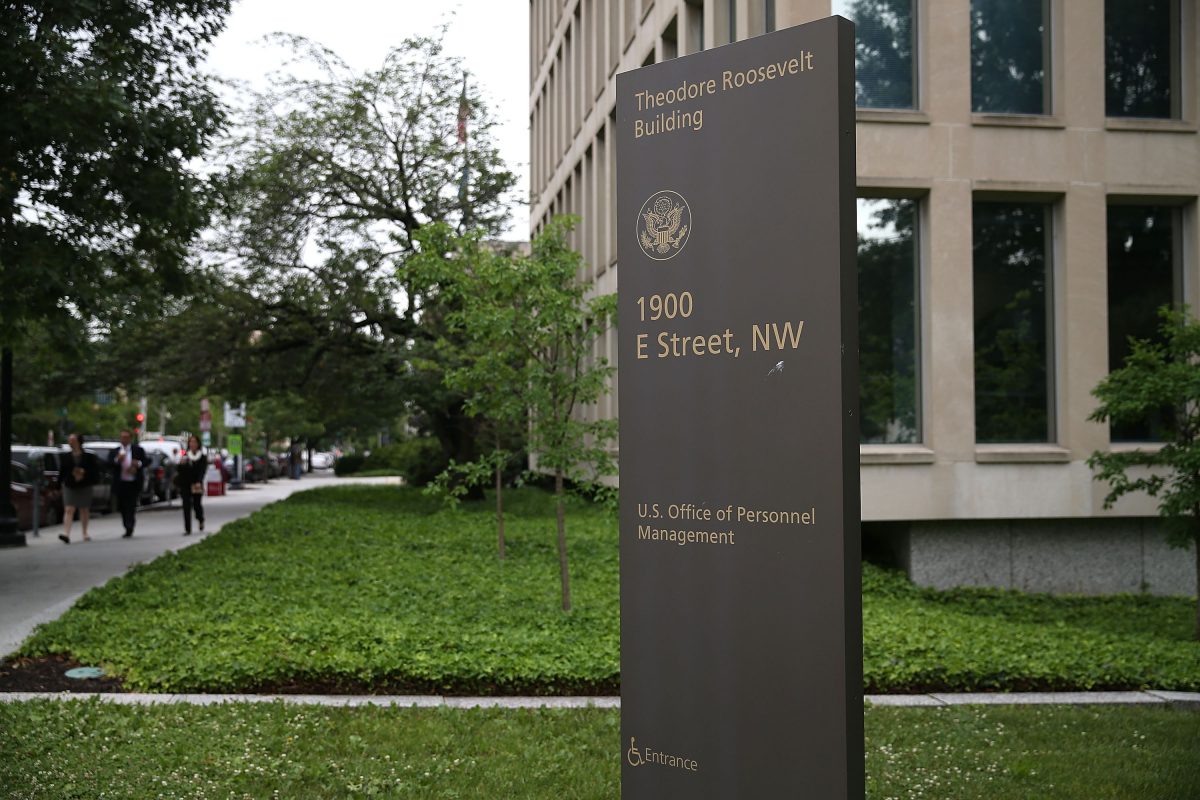 For the roughly 800,000 Federal employees impacted by the government shutdown, it is a perilous financial time — as the prospect of weeks without a paycheck seems to be very real.
Fortunately, the Trump administration's Office of Personnel Management is here with some helpful advice: Tell your landlord you'll paint in exchange for a break on the rent.
In a Thursday morning tweet, the OPM tweeted sample letters for Federal employees to send to various creditors while they aren't receiving paychecks.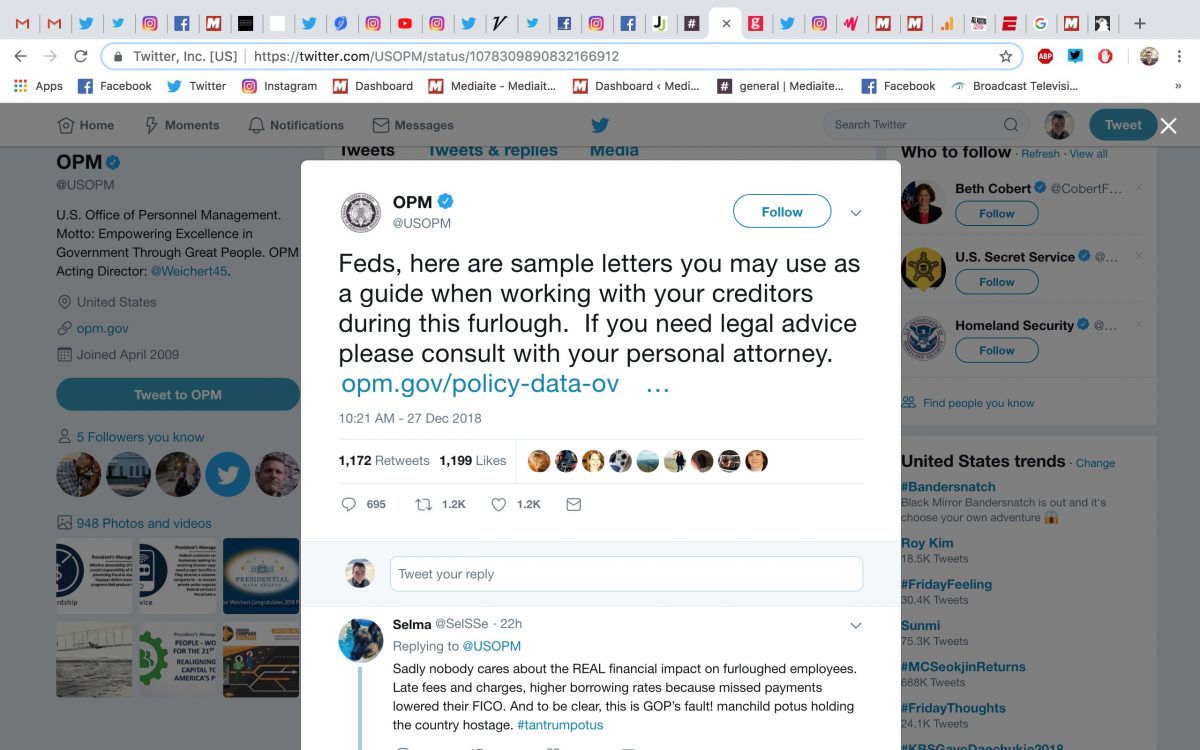 In one of the letters, employees are advised to tell their landlords that they are willing to do odd jobs if they can make reduced rent payments.
"I will keep in touch with you to keep you informed about my income status and I would like to discuss with you the possibility of trading my services to perform maintenance (e.g. painting, carpentry work) in exchange for partial rent payments," the letter reads. "I appreciate your willingness to work with me and your understanding during this difficult time."
Reuters reports that the letter template was actually created during an Obama administration shutdown in 2013. Based on the OPM tweet, the current administration also appears to be on board.
[featured photo via Getty Images]
Have a tip we should know? [email protected]
Joe DePaolo - Senior Editor