Trump Administration Hires WND Columnist Who Accused Obama, Clinton of White Genocide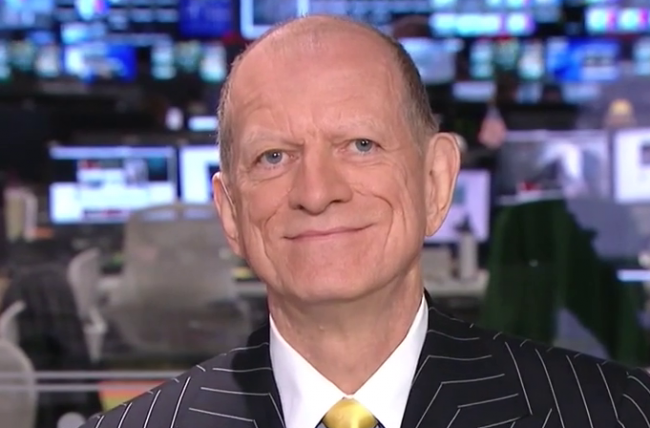 The Donald Trump administration hired a WorldNetDaily columnist who once accused Barack Obama and Hillary Clinton of waging an ethnic cleansing of whites.
Mediaite first drew attention during the 2016 campaign to then-Trump campaign economic advisor Curtis Ellis's questionable views. In May 2016, Ellis wrote a column titled "The Radical Left's Ethnic Cleansing Of America."
"Hillary Clinton and Barack Obama want us to believe that the disappearance of American jobs in 'the new global economy' is as inevitable as the sun rising in the east. Nothing could be further from the truth," he argued. "In fact, the radical left planned the liquidation of white, blue-collar working families in order to 'fundamentally transform' America."
Ellis wasn't speaking metaphorically. "If you believe, as do the leftists, that America has more than it deserves and Americans are racists, the global redistribution of our wealth and the death (literally) of white working people is a desired outcome, a feature not a bug," he continued.
But according to a Wednesday report from ProPublica, Ellis was hired in January to work as special assistant to the Secretary of Labor. "Nothing I can tell you," he told them when asked what his exact role would be.
[Image via screengrab]
—
>>Follow Alex Griswold (@HashtagGriswold) on Twitter
Have a tip we should know? [email protected]