Trump Team Reportedly Bracing For Mueller Report to Drop as Early as Wednesday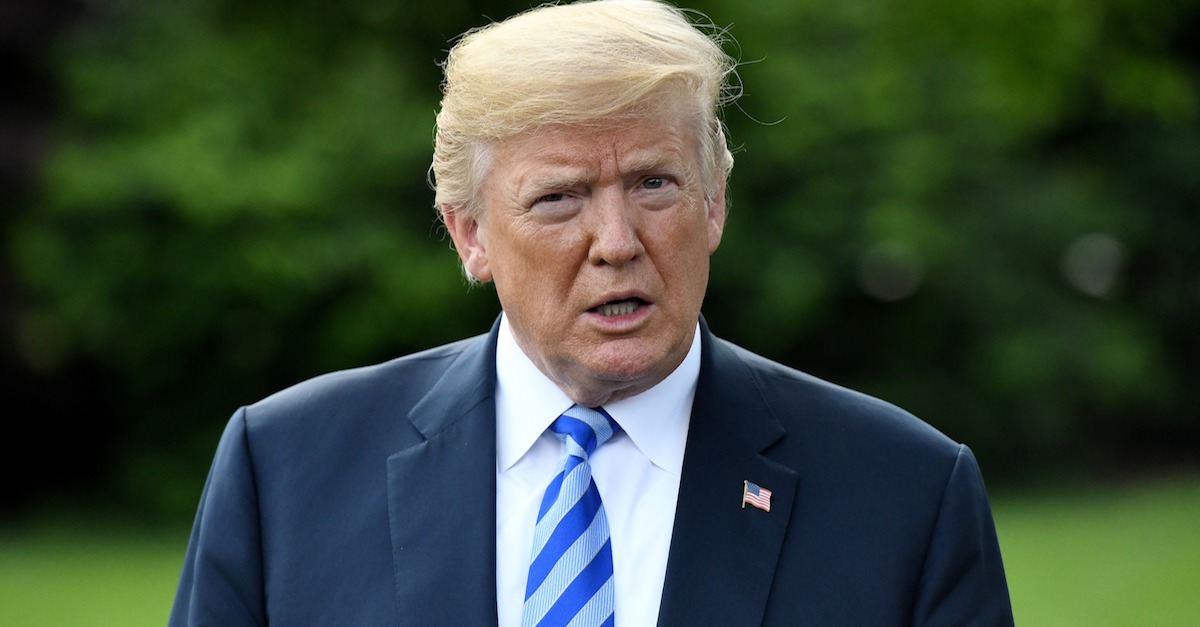 President Donald Trump's inner circle is reportedly bracing for special counsel Robert Mueller to publish his findings on the investigation he's led for the past 18 months.
According to Vanity Fair's Gabriel Sherman, Trump advisers are preparing for Mueller to release his report as early as Wednesday — although they believe it's more likely that the special counsel will wait until the end of the month.
As to the potential fallout? The Trump team fears that Donald Trump Jr. has the most — what Sherman terms — "exposure" aside from Roger Stone and Trump himself.
"I'm very worried about Don Jr.," a person identified as "a former West Wing official who testified before the Senate Intelligence Committee" told Vanity Fair.
[featured photo via Getty]
Have a tip we should know? tips@mediaite.com
Joe DePaolo - Senior Editor