Trump Was Reportedly 'Tired of Being Told No' By John Kelly So He Just Doesn't Tell Him Anything Now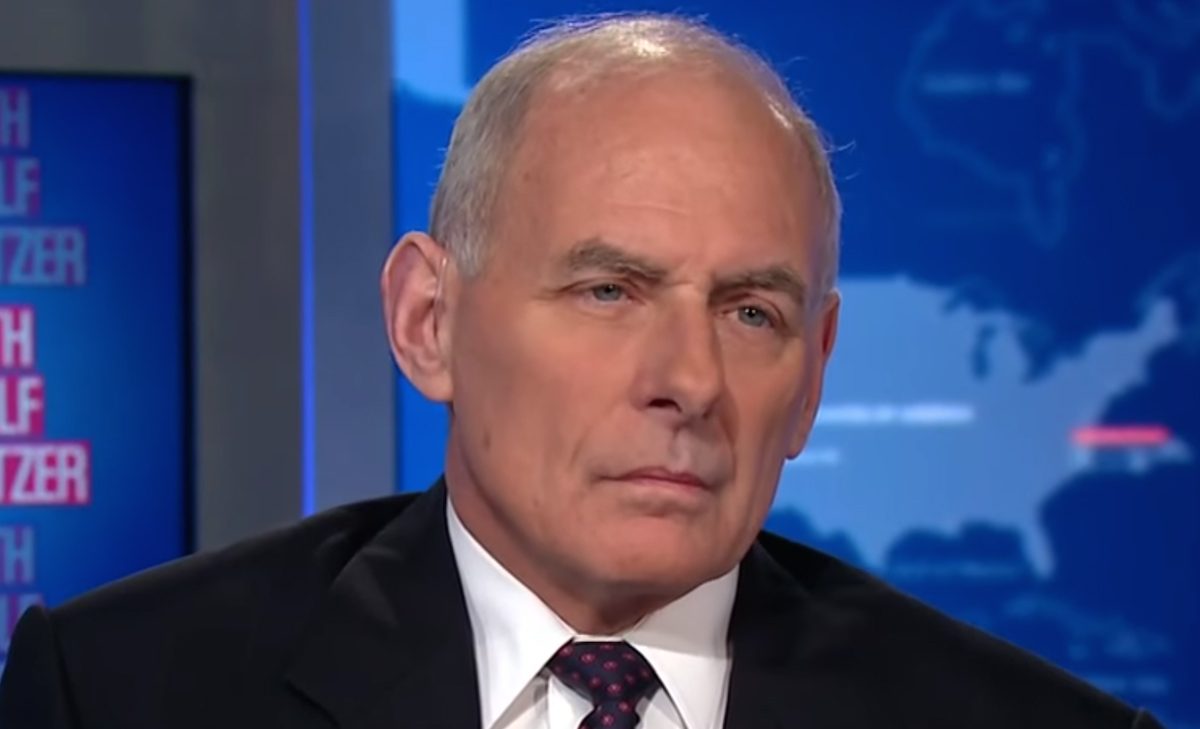 For weeks now, White House Chief of Staff John Kelly has been rumored to be a dead man walking and that his time in the job may soon be coming to an end. And President Donald Trump's recent behavior has seemed to support that belief as Trump has seemed unleashed in the past month, what with his Twitter firings and surprising policy announcements.
Whether Trump is going to kick Kelly to the curb or not may still remain a mystery. But one thing seems apparent — Trump has decided to ignore Kelly.
According to the Associated Press, those close to the president say that he isn't quite ready to fire his chief of staff. But he has grown tired of Kelly's attempts to control him and is now just going to do his own thing.
Trump recently told one confidant that he was "tired of being told no" by Kelly and has instead chosen to simply not tell Kelly things at all, according to a person who was not authorized to publicly discuss private conversations and spoke on condition of anonymity.
The AP also noted that at least one White House official feels that once a staffer is rumored to be pushed out, that "stink" never leaves until that person is fired or quits. Meanwhile, the president continues to freeze Kelly out of major decisions while keeping him in limbo.
[image via screengrab]
—
Follow Justin Baragona on Twitter: @justinbaragona
Have a tip we should know? [email protected]