U.S. Considering Allowing South Korea Out of Trump Tariffs After Setting Up Kim Jong Un Meeting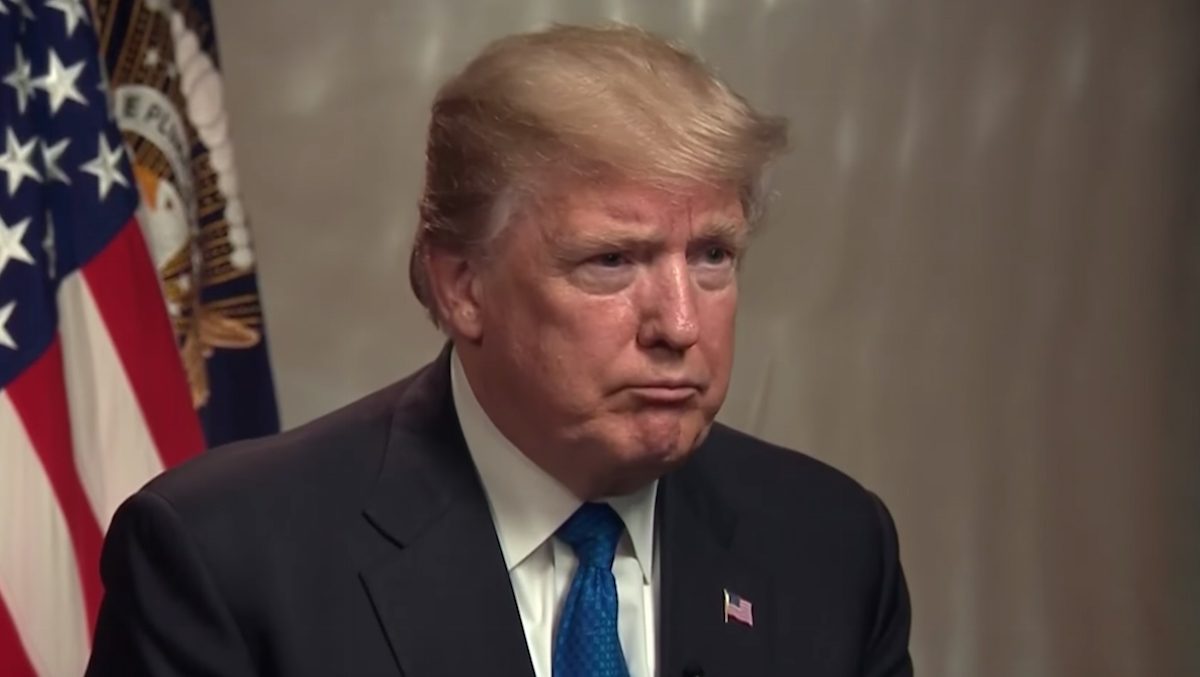 One of the biggest questions surrounding President Donald Trump's recent announcement that he would meet with North Korean dictator Kim Jong Un by May is, well, what are the South Koreans getting out of it? It seems like they have been instrumental in lessening tensions between the United States and North Korea — first with North Korea's Winter Olympics invite and then with National Security Office Head Chung Eui-yong proffering the meet and greet with Jong Un.
Now we may know, though details remain amorphous at best.
According to CNN's Kaitlan Collins, South Korea has asked for an exemption on the president's announced steel tariffs.
The South Korean national security official who brought Kim Jong Un's invitation to meet Trump also asked for an exemption for South Korea on the new steel tariff, a South Korean spokesman says. Defense Secretary Mattis said they "will proactively consider" the request.

— Kaitlan Collins (@kaitlancollins) March 9, 2018
Collins also noted that Defense Secretary James Mattis has stated that the administration "will proactively consider" the request from South Korea.
As of this writing, we do not have an official Ambassador to South Korea, with the previously presumed appointment of Victor Cha being withdrawn last month, with the Washington Post citing a fundamental disagreement over North Korea policy and the White House, taking umbrage with that reading, saying it was some kind of background vetting issue, though they did not specify as to details.
It is still unclear as to when Trump's proposed steel and aluminum tariffs would begin and what countries, if any, would be exempt.
[image via screenshot]
Have a tip we should know? [email protected]