Trump Adviser Navarro Apologizes to Canada's Trudeau Over 'Special Place in Hell' Remark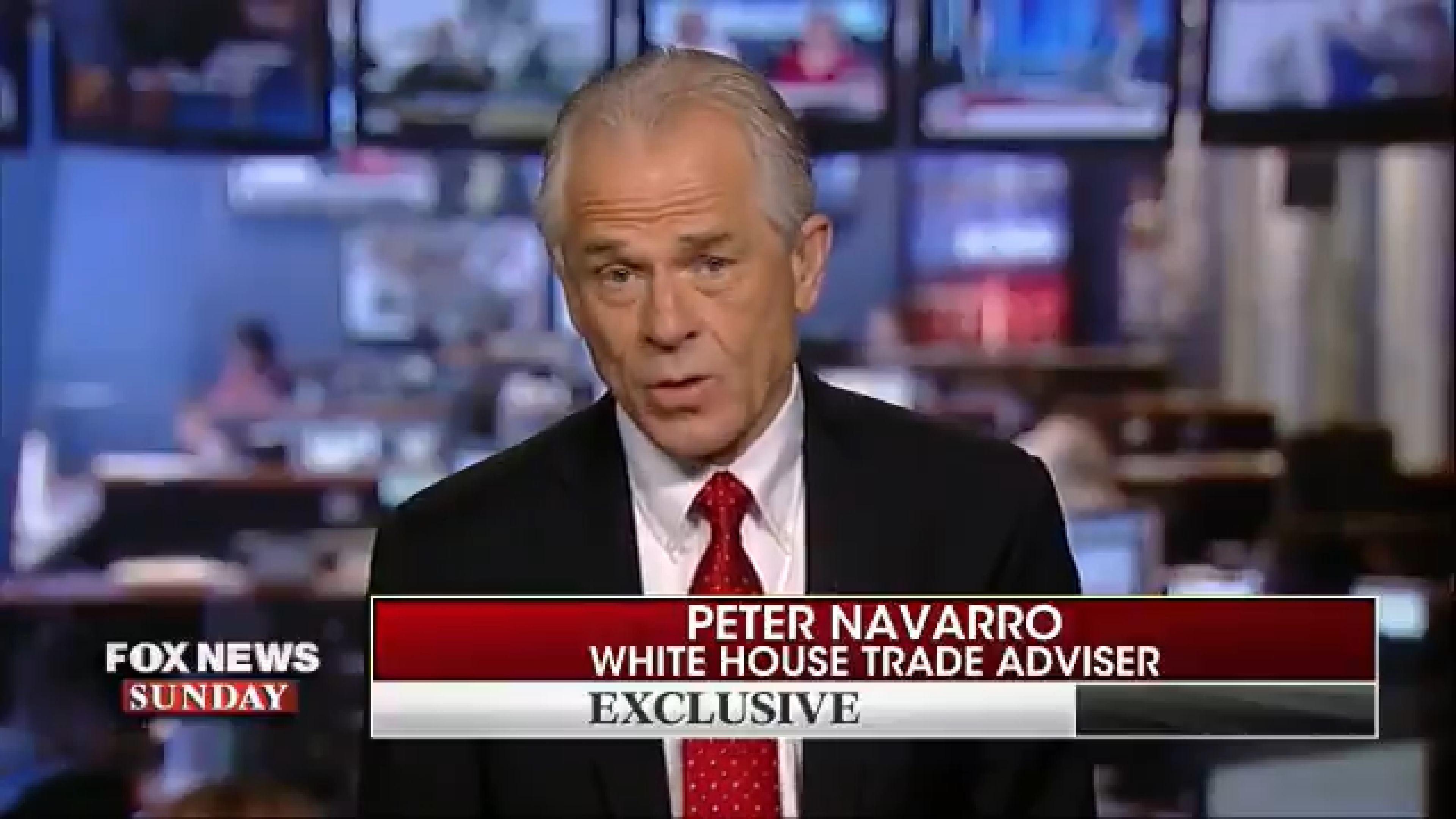 Peter Navarro, President Donald Trump's trade adviser, walked back his attacks on Canadian Prime Minister Justin Trudeau just days after declaring there was "a special place in hell" for leaders like him.
At The Wall Street Journal's annual CFO Network meeting Tuesday, Navarro admitted he "used language that was inappropriate," calling the remarks a "mistake," it was reported.
Navarro on his @JustinTrudeau comments: says his job last Sunday was to send a signal of strength. "In conveying that message I used language that was inappropriate and basically lost the power of that message. I own that, that was my mistake, my words." #WSJCFO

— CFO Journal (@CFOJournal) June 12, 2018
The adviser bashed Trudeau on Fox News Sunday, suggesting he betrayed Trump at the G7 summit, accusing the prime minister of trying "to stab him in the back on the way out the door."
The president and his supporters have criticized Trudeau for taking a firm stance against U.S. tariffs, making it known in a press conference that he wouldn't "be pushed around." However, that didn't go over well with Navarro, who delivered scathing remarks in response, claiming Trudeau pulled a strategic stunt.
Trump and other White House officials have also decried Trudeau's statements, the president labeling him "weak" and "dishonest" in a Tweet Friday.
While Navarro has expressed regret for his comments, Trump continues to stand by his own, threatening in an interview with ABC News that Trudeau made "a mistake" that will "cost him a lot of money."
[Image via screengrab]
Follow Amy Russo on Twitter: @amymrusso
Have a tip we should know? [email protected]