McClatchy Calls Devin Nunes Defamation Suit a 'Baseless Attack on Local Journalism and a Free Press'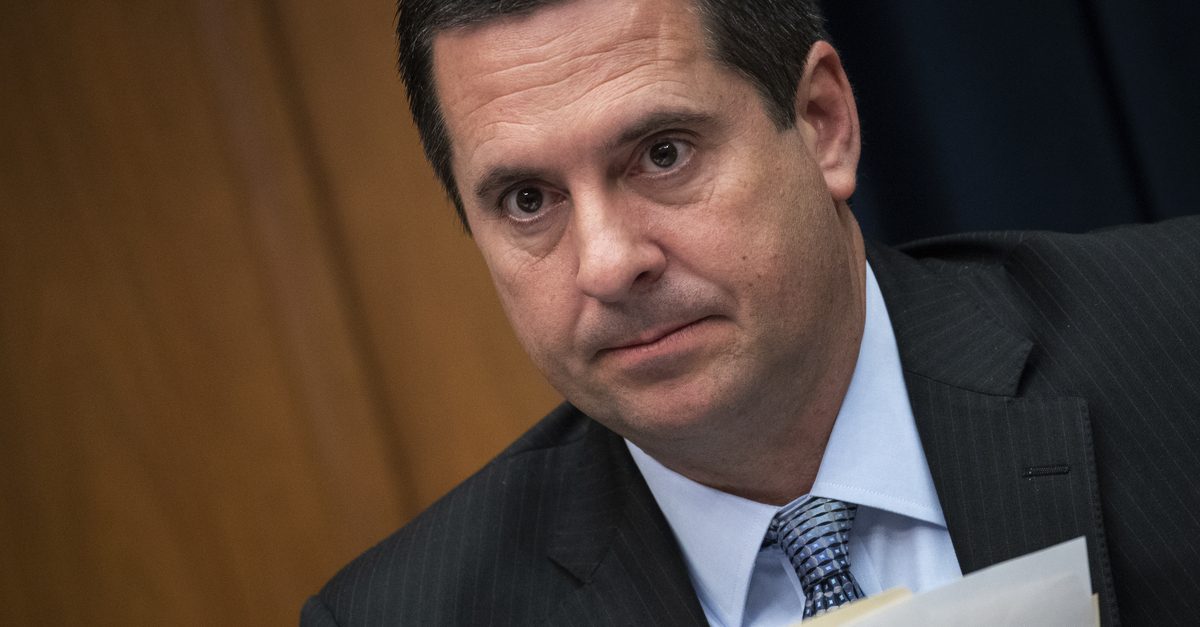 McClatchy responded to Rep. Devin Nunes' (D-CA) $150 million defamation lawsuit against the media company by calling it a "baseless attack on local journalism."
Nunes' suit, which was filed in Charlottesville, Virginia court, claims the lawmaker suffered "character assassination" after McClatchy ran a story last year connecting him to a yacht used for prostitution. The McClatchy report in question ran in The Fresno Bee, a California newspaper — which the outlet described as Nunes' "hometown news source" in their lawsuit response.
"The lawsuit represents a baseless attack on local journalism and a free press," McClatchy wrote in a statement. "At a time when local journalism is facing more pressing and urgent challenges, the lawsuit is an unproductive distraction and a misuse of the judicial system."
The response continued:
"He filed his lawsuit in the state of Virginia, California law applies to this case and it outlines steps to demand corrections for the benefit of the individual who feels he or she has been libeled. In the over ten months since the winery article appeared, Mr. Nunes has not once availed himself of the statute by writing to the Fresno Bee to demand that it publish a correction to any statement made about him. He did however find the time to produce a video and a 40-page mailer distrubited to constituents attacking The Fresno Bee."
The outlet also called Nunes out for filing the case in Virginia, when "California is a more appropriate location to try this case since Mr. Nunes represents a constituency in California" and "McClatchy is based in California."
McClatchy spokeswoman Jeanne Segal described the lawsuit as "wholly without merit" and confirmed the company will stand by the 2018 Fresno Bee report.
Nunes recently sued Twitter and several accounts on the site — in part — because of satirical posts made by Twitter users "Devin Nunes' Cow" and "Devin Nunes' Mom."
[image via Drew Angerer/Getty Images]
Have a tip we should know? tips@mediaite.com