House Dems Reportedly Set to Ditch Subcommittee on Terrorism in Favor of One Solely Focused on Trump Probes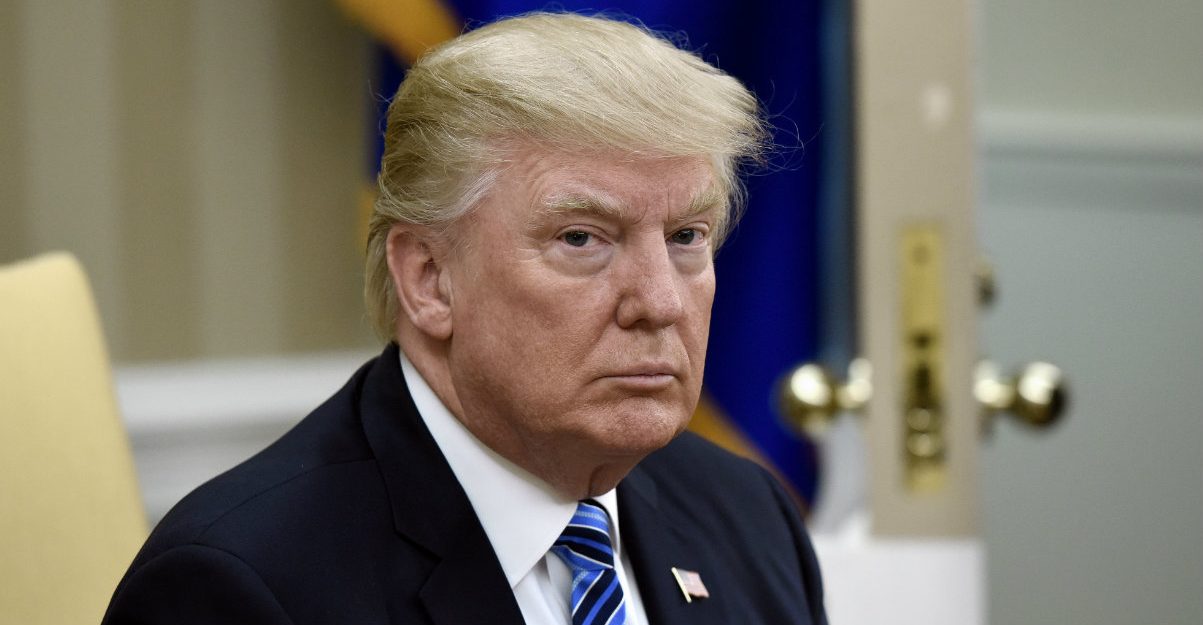 As the new chair of the House Foreign Affairs Committee, Rep. Eliot Engel (D-NY) told The New Yorker he is getting rid of the Subcommittee on Terrorism in order to replace it with a subcommittee to investigate President Donald Trump and how his personal finances have influenced his foreign policy.
The Subcommittee on Terrorism was established after the terrorist attacks on September 11, but according to Engel there was not much interest in keeping it.
"We just thought, if we're going to do something relevant in this era where Congress is going to reassert itself, where there are so many questionable activities of this Administration vis-à-vis foreign policy, that it made sense to have this," he said.
One of the things the subcommittee is planning on looking at Trump's private meeting he had with Russian President Vladmir Putin.
"It's been many months since Helsinki, and we still don't know what Putin and Trump talked about," Engel continued.
I'm honored that my colleagues have unanimously elected me chairman of the Foreign Affairs Committee. Congress has an important role to play in foreign policy, and I'm committed to making sure we live up to those responsibilities.

— Eliot Engel (@RepEliotEngel) January 4, 2019
The new chairman recently told The Washington Post he will also make sure no money that is allotted to the State Department will go towards a border wall, he will hold those in charge responsible.
"Congress decides how taxpayer money is spent. That's the law, and we expect the administration to follow it," he said. "If I get even a whiff that State Department money might be diverted to pay for the president's silly wall, the Foreign Affairs Committee will have the responsible officials in front of us so fast your head will spin."
Have a tip we should know? tips@mediaite.com