CNN's Jeff Zucker Rips 'Propaganda' Fox News: They've 'Done Tremendous Damage to This Country'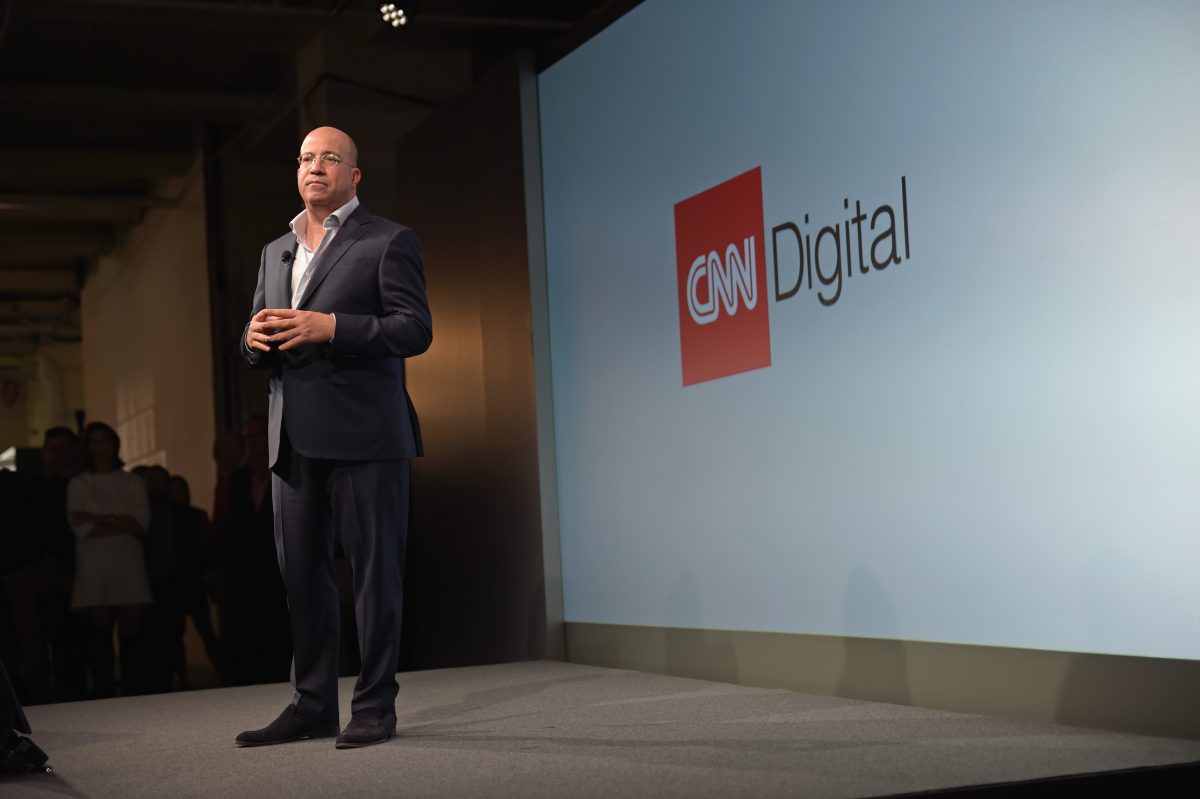 CNN's Jeff Zucker ripped into what he dubbed "propaganda" outlet Fox News on Saturday.
It all happened, according to The Daily Beast, during a Q&A with Vanity Fair media reporter Joe Pompeo at the South by Southwest festival.
Zucker did not mince words.
After calling Fox News a "propaganda" outlet during a conversation about the Democrats' decision to not allow a primary debate on Fox News, Zucker said this: "I think the question should be, is Fox state-run TV or is the White House state-run government by Fox TV?"
He also wasn't buying the argument that Fox News has excellent journalists who could do the job of hosting a Democratic primary debate.
Shortly after learning the Democrats did not want them hosting one of their primary debates, Fox News put out a statement touting the "ultimate journalistic integrity and professionalism" of Chris Wallace, Bret Baier and Martha MacCallum and asking the DNC to reconsider.
"They chose to work at Fox and they don't get to hide behind the fact that they're excellent journalists or anchors," Zucker said during the Q&A, slapping Fox News' argument down. "The fact is they work at a place that has done tremendous damage to this country."
During the same conversation, Zucker also unloaded on the "political motivation" for the $85 billion merger between AT&T and Time Warner he says comes directly from President Donald Trump.
[image via Getty Images]
Have a tip we should know? tips@mediaite.com