Mueller Reportedly Looking at Ivanka Trump's Involvement With Trump Tower Moscow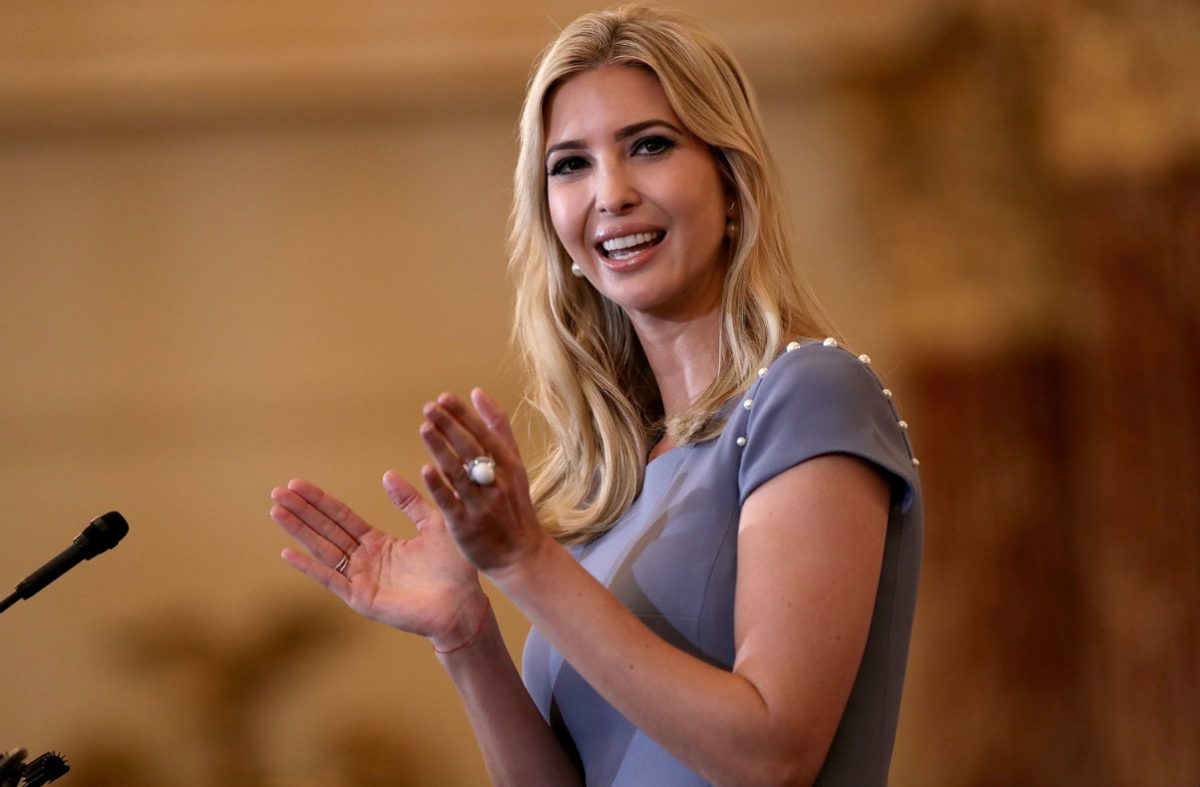 Donald Trump Jr. is not the only Trump offspring who is reportedly being looked at by Special Counsel Robert Mueller in relation to the Trump Tower Moscow deal.
Ivanka Trump, who is also a White House Advisor, is also being eyed by the Special Counsel for her involvement in the real estate plan that never came to fruition.
The report comes from Yahoo on the same day as former Trump fixer Michael Cohen pleaded guilty to lying to Congress about the proposed real estate deal in Moscow.
Yahoo reports:
Multiple sources have confirmed to Yahoo News that the president's oldest daughter, Ivanka, who is now a top White House adviser, and his oldest son, Don Jr. were also working to make Trump Tower Moscow a reality. The sources said those efforts were independent of Cohen's work on a project. One of the sources said Ivanka was also involved in Cohen's efforts. And a separate source familiar with the investigation told Yahoo News that Mueller has asked questions about Ivanka and Don Jr.'s work on Trump Tower Moscow.
Earlier today, Buzzfeed also reported that there were plans to give Russian President Vladimir Putin a $50 million penthouse in the Moscow project. It is unclear if Trump knew about the proposed gift which, like the tower, never came to be.
[image via Getty Images]
Have a tip we should know? [email protected]