MRC's Brent Bozell: Bill O'Reilly Starting To Sound Like OJ Searching For Real Killers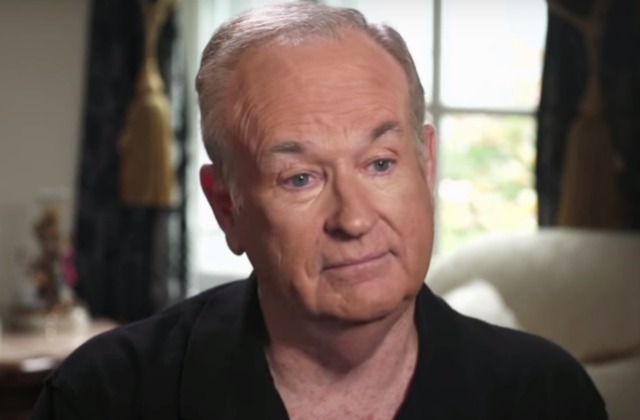 Brent Bozell, President of conservative media watchdog Media Research Center, says Bill O'Reilly's constant insistence of innocence in the wake of multiple harassment claims is starting to sound disingenuous, to say the least.
Joining me on my radio program on WMAL in Washington DC, Bozell discussed the ouster of NBC's Matt Lauer and the irony of his merciless grilling of O'Reilly just two months ago.
I reminded Bozell that the former Fox News host continued to deny the allegation that he was a serial harasser:
"I hate to say it but Bill O'Reilly's statement the other day.. that he's 'getting to the bottom of it, he's getting to the bottom of it, he's getting to the bottom of it'… to me is sounding more and more like OJ looking for the killers, the killers of his wife. If you've got it, you've got it, just say what you've got. Come out with it. Anyone who doesn't file a character assassination lawsuit, a defamation lawsuit, of the highest order immediately is guilty. You know? You're not going to stand by and have your career ruined if you're an innocent person."
In fact, just last month O'Reilly filed a defamation lawsuit against a New Jersey politician who made harassment claims against him. This was the first allegation against O'Reilly while not employed by Fox News.  The lack of defamation lawsuits against harassment accusers could be a symptom of the risk-averse culture at the cable news network while under the command of the late Roger Ailes.
The mindset at Fox over the past decades appears to have been that it was cheaper and more advantages to pay settlements to accusers rather than fight them in a public court battle.
The exchange regarding O'Reilly begins around the 3:00 mark of this interview:
This is an opinion piece. The views expressed in this article are those of just the author.