Billionaire Commencement Speaker Surprises Grads With Huge Student Loan Announcement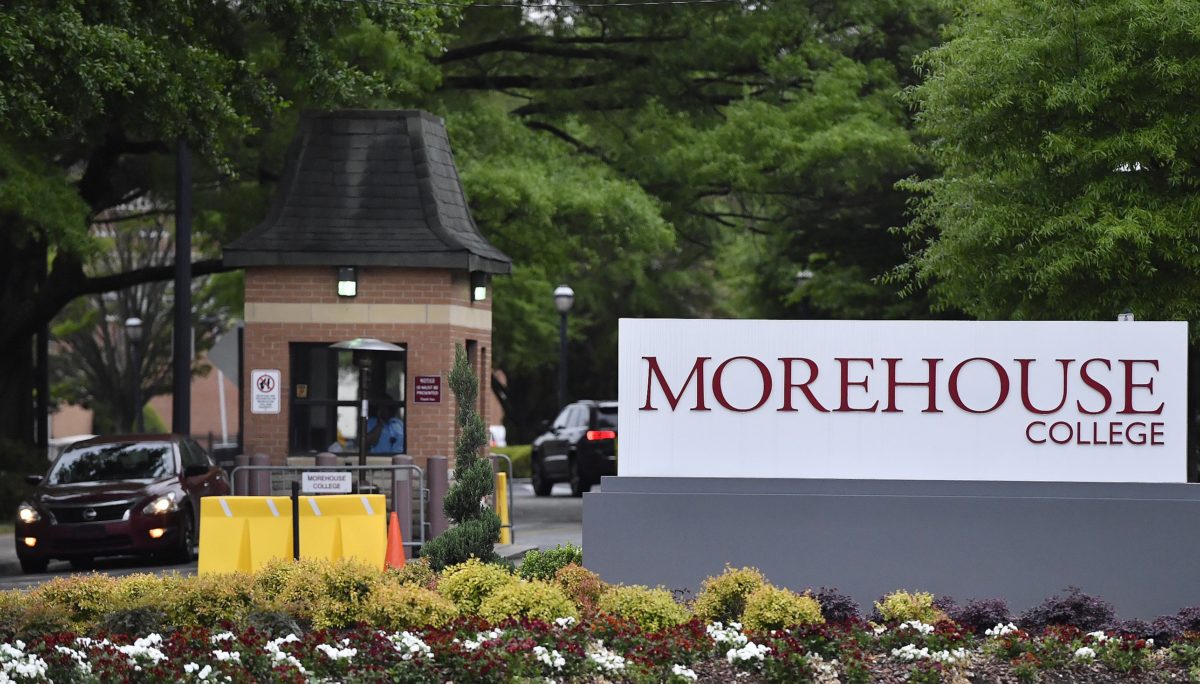 The commencement speaker at a historically black college today surprised graduates of the class of 2019 by announcing he will pay off the student debt of the entire class of 400 students.
The Atlanta Journal-Constitution reports that billionaire investor and philanthropist Robert F. Smith had already promised $1.5 million gift to Morehouse College.
But he surprised some in the crowd of graduating students and their families by announcing that he and his family will also provide a grant to eliminate the student debt of the entire class of 2019.
Tonga Releford, whose son is a member of the Class of 2019, estimates that his student loans are right at about $70,000. "I feel like it's Mother's Day all over again," she said.
The gift has been estimated at $40 million.
"This is my class," Smith said during the Sunday graduation exercises. "I know my class will pay this forward."
The announcement elicited the biggest cheers of the morning.
According to Forbes, Smith is the wealthiest African American in the country with a net worth of $4.4 billion.
Rep. Alexandria Ocasio-Cortez (D-NY) praised the move, and noted this could be an opportunity to understand how student debt weighs down people.
Every Morehouse Class of 2019 student is getting their student debt load paid off by their commencement speaker.

This could be the start of what's known in Econ as a 'natural experiment.' Follow these students & compare their life choices w their peers over the next 10-15 years. https://t.co/UM1qTJOxHf

— Alexandria Ocasio-Cortez (@AOC) May 19, 2019
Ocasio-Cortez also said "people shouldn't be in a situation where they depend on a stranger's enormous act of charity," but called Smith's donation "an incredible act of community investment."
It's important to note that people shouldn't be in a situation where they depend on a stranger's enormous act of charity for this kind of liberation to begin with (aka college should be affordable), but it is an incredible act of community investment in this system as it is. ?

— Alexandria Ocasio-Cortez (@AOC) May 19, 2019
[Photo via Mike Stewart/AP Images]
Have a tip we should know? tips@mediaite.com