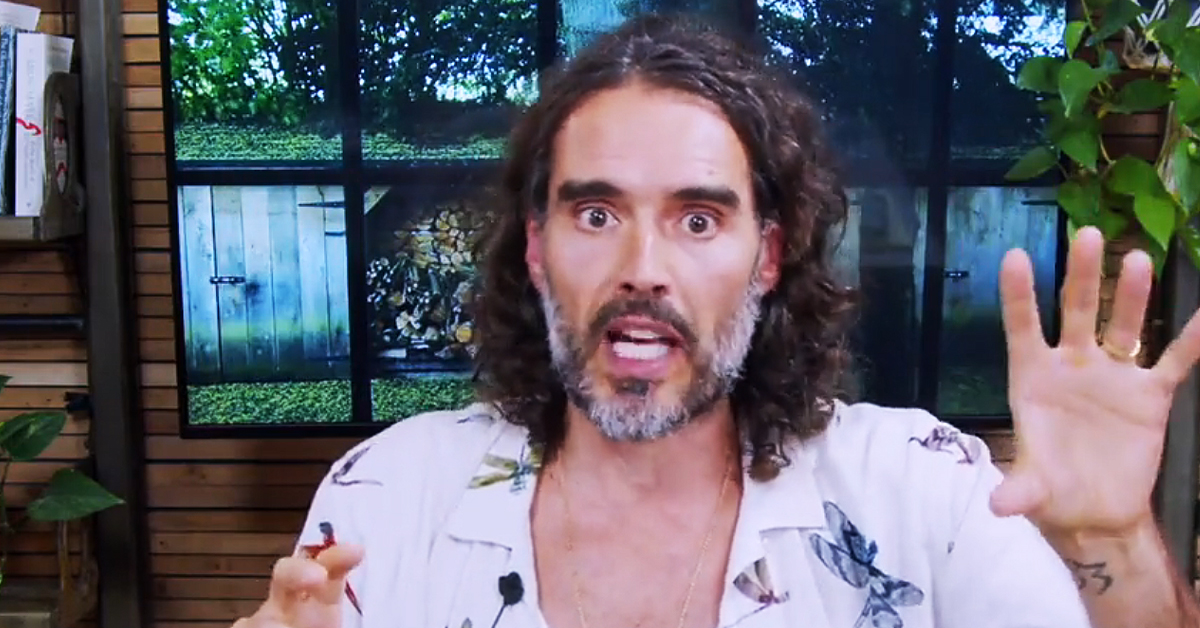 Comedian and podcaster Russell Brand has been accused of rape, sexual assault, and abuse by four different women who were friendly with him at the height of his fame, it was reported on Saturday.
Reports in the Sunday Times, The Times of London, and Channel 4's Dispatches indicated a least one women alleges Brand emotionally and physically abused her when she was 16 years old.
Brand vehemently denied the allegations in advance of the story breaking, in a statement that included his admission that he was "very, very promiscuous" at the time but that "the relationships I had were absolutely always consensual."
The assaults allegedly occurred between 2006 to 2013 when Brand was at the height of his fame, landing movie roles and stand-up specials.
Among the specific allegations is a claim from one of the women that Brand raped her against a wall in her Los Angeles home. She was reportedly treated at a rape crisis center on that day, according to medical records review by The Times.
Another of the four women alleges that, when Brand was 31 and she was 16, he emotionally abused her and was controlling during a three month relationship. She alleges Brand "forced his penis down her throat" and she had to punch him in the stomach to make him stop.
The other two who came forward anonymously have made similar accusations.
A third woman claims that he sexually assaulted her while she worked with him in Los Angeles, and that he threatened to take legal action if she told anyone else about her allegation.

The fourth described being sexually assaulted by Brand and him being physically and emotionally abusive towards her.
Just before the accusations officially came out, Brand denied them and claimed the relationships had all been consensual.
"Amidst this litany of astonishing, rather baroque attacks are some very serious allegations that I absolutely refute," he said. "These allegations pertain to the time when I was working in the mainstream, when I was in the newspapers all the time, when I was in the movies and, as I have written about extensively in my books, I was very, very promiscuous."
"Now during that time of promiscuity the relationships I had were absolutely, always consensual," he added. "I was always transparent about that then, almost too transparent, and I am being transparent about it now as well."
He also tried to suggest that the accusations could be part of a coordinated attack to destroy his reputations because of his political views on subjects like vaccines.
This is a developing story and may be updated.
Have a tip we should know? tips@mediaite.com