Ex-NBCU CEO Jeff Shell Ousted Over Yearslong Affair With CNBC Anchor: Report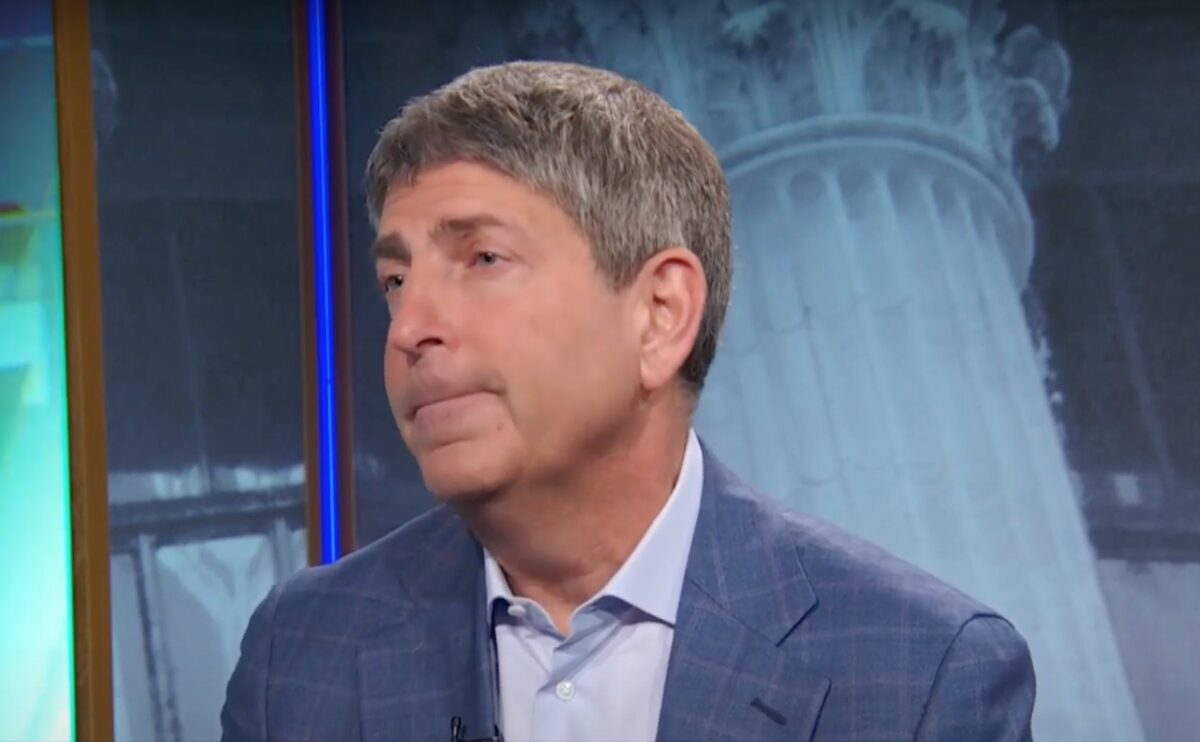 New details are emerging on Jeff Shell's ouster as CEO of NBCUniversal, including the identity of the woman with whom he had an "inappropriate relationship."
NBCU's parent company, Comcast, announced Shell's exit on Sunday after an outside counsel investigation into a complaint from a woman who had an affair with the veteran executive. Shell apologized to Comcast and NBCU in a short statement that admitted: "I had an inappropriate relationship with a woman in the company, which I deeply regret."
According to Deadline, the Shell complaint was raised by CNBC anchor and Senior International Correspondent Hadley Gamble. The two reportedly started their relationship 11 years ago, and it "continued sporadically" until recent years.
From the report:
The complaint was lodged within the past month, Deadline has learned. The matter went all the way to Comcast Chairman and CEO Brian Roberts through the proper channels and was handled expediently, sources said. The outside law firm hired to investigate delivered their findings to top Comcast brass within the past week, we hear.

Deadline has learned that there was communication between Shell and Gamble via company email which came to light in the investigation.

In their company memo about Shell's exit, Roberts and Comcast President Mike Cavanagh indicated that the former NBCU CEO had violated company policy.

"You should count on your leaders to create a safe and respectful workplace," they wrote. "When our principles and policies are violated, we will always move quickly to take the appropriate action, as we have done here."
Hadley hosts Capital Connection from CNBC's headquarters in Abu Dhabi, and Deadline notes that she was among the last Western journalists to speak with Vladimir Putin before Russia's invasion of Ukraine. Back in 2021, Russia accused Hadley of seeking to distract Putin with her "sex appeal" in their interview.
She has yet to offer any kind of public comment regarding Shell's ouster.
Have a tip we should know? tips@mediaite.com