Alexandria Ocasio-Cortez Responds to Comments from Claire McCaskill: 'Pretty Disappointing'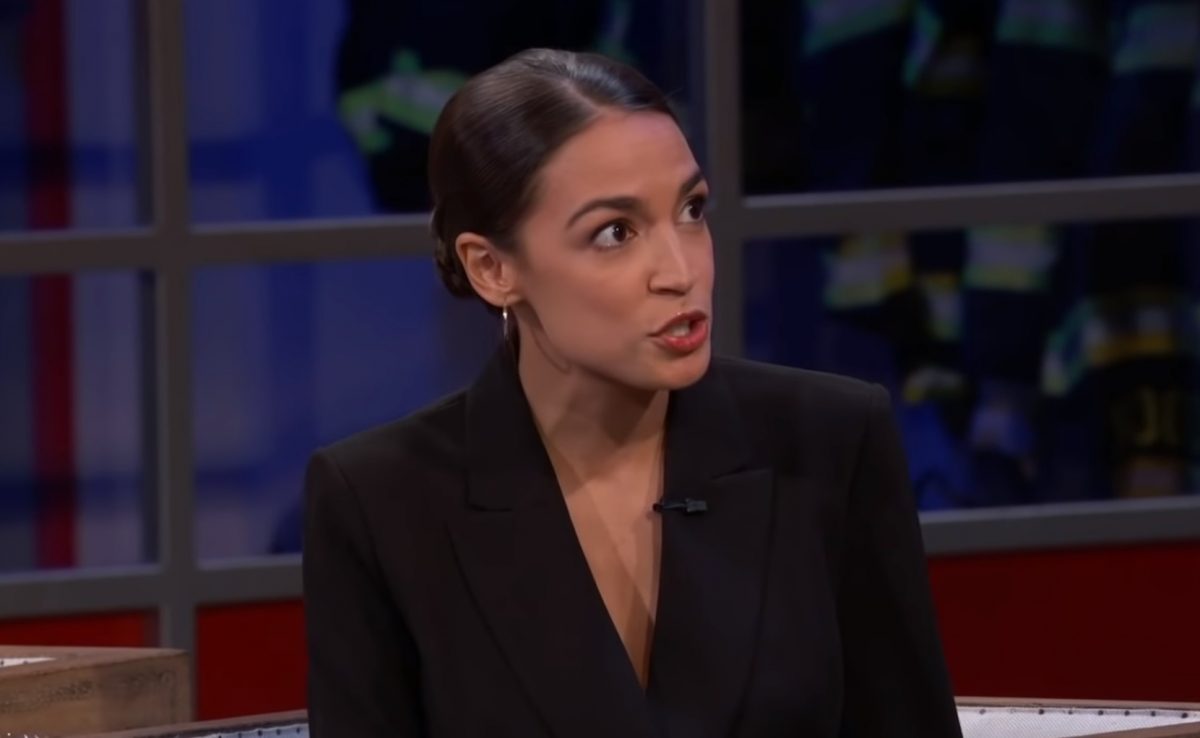 Congresswoman-elect Alexandria Ocasio-Cortez responded today after comments about her from outgoing Democratic senator Claire McCaskill.
McCaskill gave an interview to CNN this week wherein she said Republican lawmakers privately admit President Donald Trump is "nuts," but she also made news in questioning why Ocasio-Cortez is "the thing" and "a bright and shiny new object" for Democrats.
"I'm not sure what she's done yet to generate that kind of enthusiasm," McCaskill said, "but I wish her well."
She also suggested that Ocasio-Cortez's message may not necessarily resonate with voters in states like Missouri.
Ocasio-Cortez responded on Twitter today, calling McCaskill's comments "disappointing" and saying what Republicans admit in private means nothing:
Not sure why fmr Sen. McCaskill keeps going on TV to call me a "thing" and "shiny object," but it's pretty disappointing.

McCaskill promised she'd "100% back Trump up" on his anti-immigrant rhetoric & lost. In MO, almost all progressive ballot issues won. https://t.co/53qKvnr8KG

— Alexandria Ocasio-Cortez (@Ocasio2018) December 29, 2018
In fact, I actually went to Missouri after my primary. I met w Ferguson activists + progressive organizers.

A conservative even came to embed at one of our rallies there. You can tell she was inspired + struggled w/ Fox News bc our message resonated:pic.twitter.com/P0ywHxhC4V

— Alexandria Ocasio-Cortez (@Ocasio2018) December 29, 2018
I'm also not sure why McCaskill is covering for the GOP by saying they "secretly think Trump is nuts".

Nobody cares. Trump is melting down our institutions and inciting division between people. At any time GOP could have checked him and choose not to.

They're accomplices.

— Alexandria Ocasio-Cortez (@Ocasio2018) December 29, 2018
[image via screengrab]
Have a tip we should know? tips@mediaite.com
Josh Feldman - Senior Editor