Caitlyn Jenner on the Congressional Baseball Shooting: 'Liberals Can't Even Shoot Straight'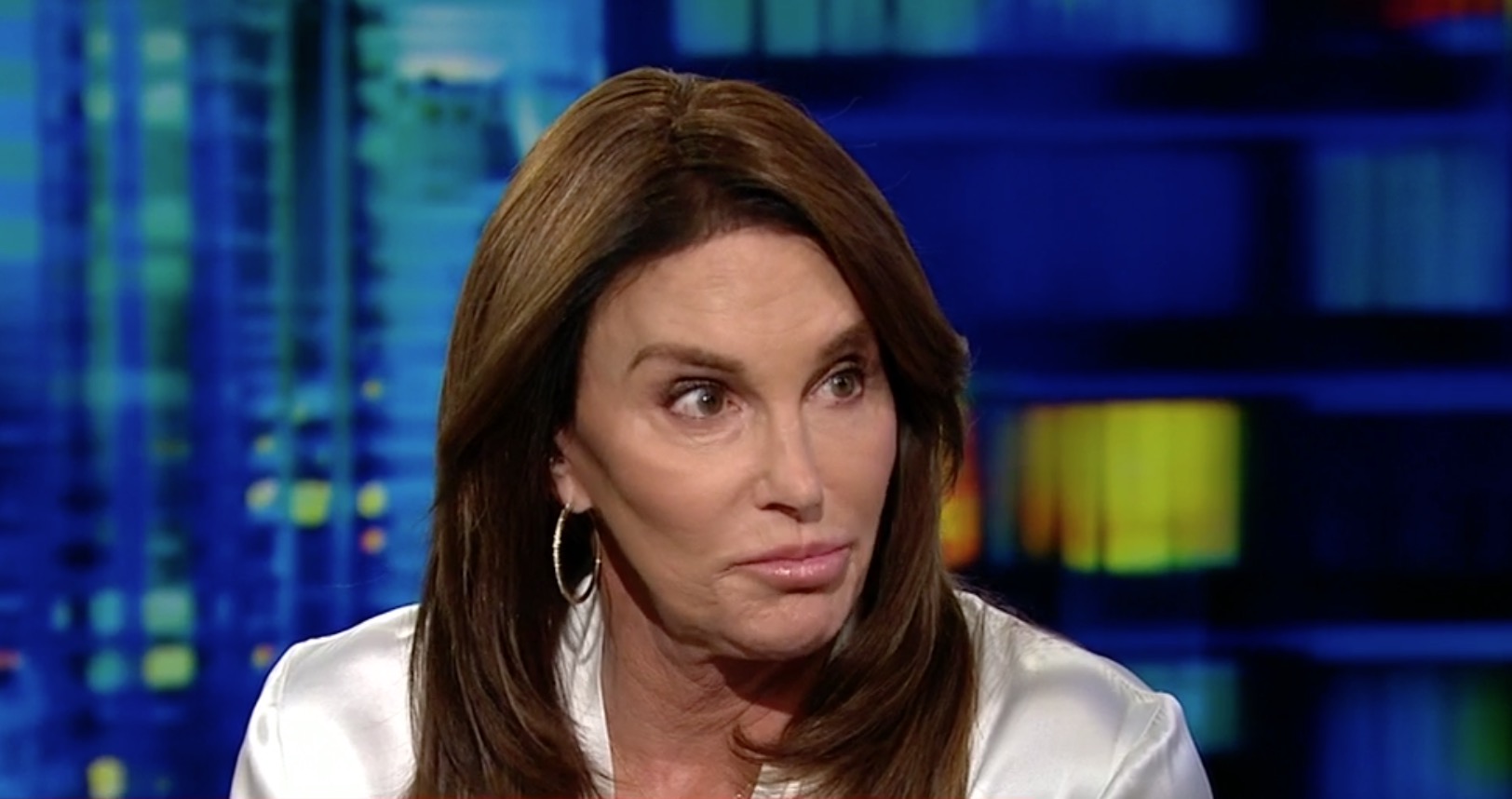 Caitlyn Jenner has a take on last week's attack on the GOP Congressional Baseball Team: Democrats are lousy shots.
The transgender reality star and former athlete spoke before the College Republican National Commitee's convention on Friday, where she condemned the shooting of Rep. Steve Scalise and his colleagues. During the discussion, Jenner took a dig at liberals by noting that the shooter behind the attack was a Bernie Sanders fan who despised President Trump and Republicans in general.
"Nobody deserves what happened out there. There's no justification. There's crazy people, we have to minimize that kind of stuff. But as far as people that were injured, it's an absolute shame. Fortunately, the guy was a really bad shot. Liberals can't even shoot straight."
Scalise is still in the hospital, though the only person that has died so far from the attack was the shooter.
Jenner has been clear about her conservative political views, but even though she voted for Trump in the 2016 election, she has criticized the president for rolling back protections for transgender people.
People Magazine notes that Jenner also used her time on Friday to applaud Crystal Griner, the lesbian Capitol Police officer who was injured in her efforts to defend Scalise and the GOP team.
"She did her job," Jenner said. "She wasn't thinking about LGBT issues, she wasn't thinking about any of those types of things. She did her job and she did it well."
Jenner also used her time to argue that pulling out of the Paris Climate Accord was a good thing for America.
[Image via screengrab]
— —
>> Follow Ken Meyer (@KenMeyer91) on Twitter
Have a tip we should know? tips@mediaite.com