Comcast Defends Handling of Matt Lauer Investigation After Being Blasted by Ex-Anchor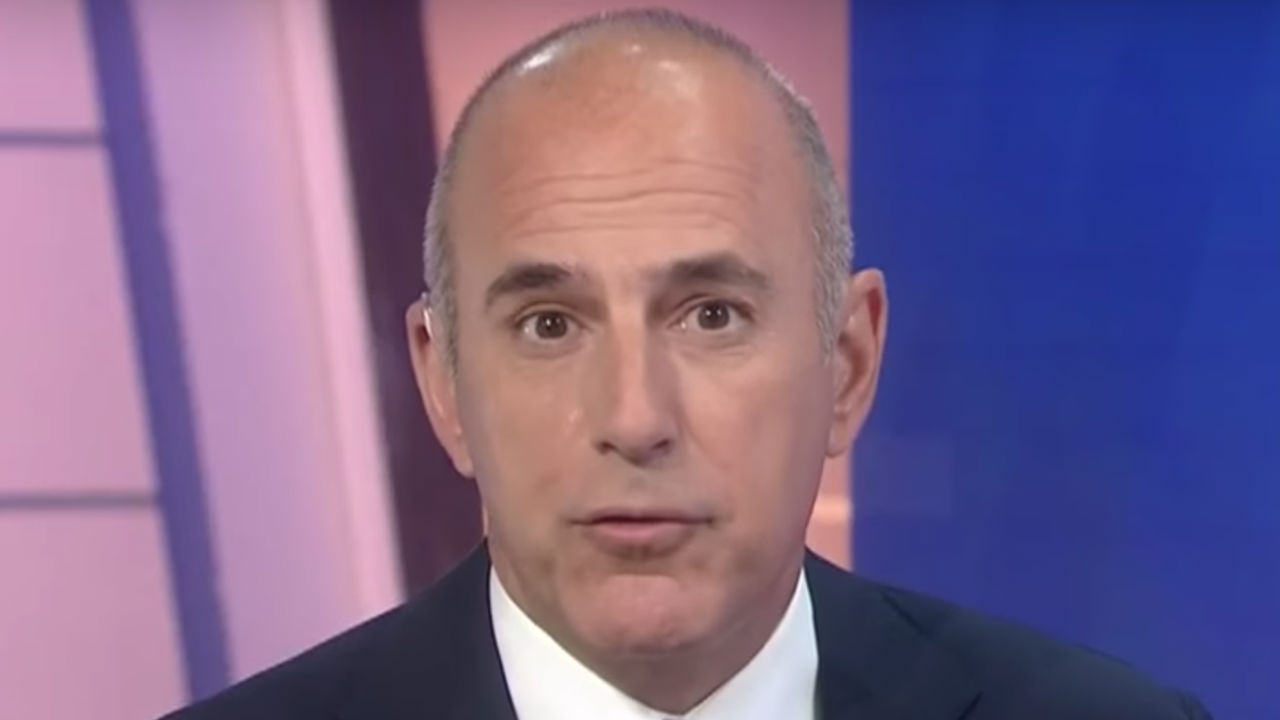 Exactly one year after former NBC News star Matt Lauer was ousted over sexual misconduct, Comcast is defending itself against criticism launched by ex-anchor Linda Vester who slammed its investigation of the matter with an op-ed, an ad and an appearance on competitor Fox News.
In a statement to Variety Thursday, the company felt it didn't deserve all the heat it's been getting, arguing that its probe of NBCUniversal "was thorough, objective and conducted outside the News division."
"Kim Harris, NBCUniversal's General Counsel, led this process with a team of legal and HR professionals who are independent of News," Comcast added. "In addition, we consulted with two prominent outside law firms — Proskauer Rose and Davis Polk — both of whom validated the investigation's methodology, findings and conclusions. NBCUniversal issued a detailed report of the findings in May and since instituted new policies and procedures to further encourage reporting of complaints and provide increased training for employees and managers on workplace conduct."
The same day, Vester took out a very public ad in The New York Times calling on Comcast's Board of Directors to end its use of non-disclosure agreements that would prevent victims from speaking out.
On Wednesday, Vester also penned an editorial for Fox News' website in which she contended that "NBC has seemingly done nothing more than take empty steps custom-built for press releases."
Her op-ed was followed by an appearance on Tucker Carlson's evening broadcast, where she again blasted her former employer for failing to take sexual misconduct seriously.
The former anchor made headlines earlier this year when she accused Tom Brokaw of sexual harassment.
Have a tip we should know? tips@mediaite.com