Cuomo and de Blasio Slam New York Daily News Layoffs: 'Bad for Government and a Disaster for NYC'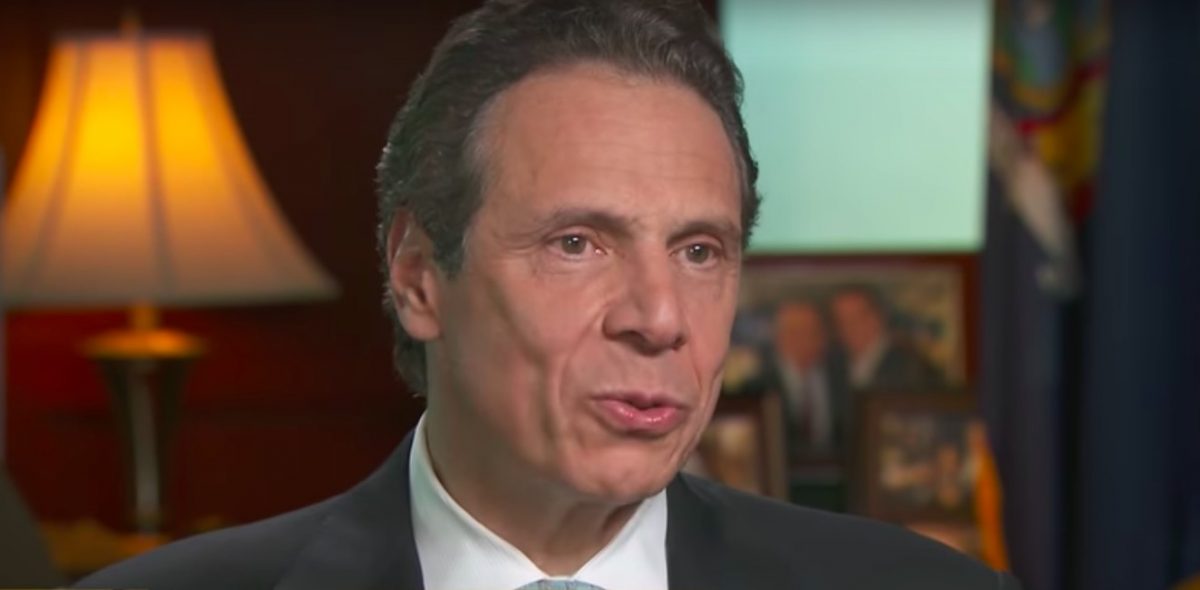 Both New York Governor Andrew Cuomo and New York City Mayor Bill de Blasio are displeased with the New York Daily News' decision to cut half its newsroom staff Monday.
In a statement released on Twitter, Cuomo offered aid to the Daily News' parent company, Tronc, to avert the layoffs.
My statement on the layoffs at the @NYDailyNews: pic.twitter.com/R1FflH98DX

— Andrew Cuomo (@NYGovCuomo) July 23, 2018
"I understand that large corporations often only see profit and dividends as a bottom line," Cuomo wrote. "But in New York, we also calculate loss of an important institution, loss of jobs, and the impact on the families affected."
De Blasio––far from a fan of the Daily News––took a more scolding tone, saying that Tronc ought to sell the Daily News to someone else:
It's no secret that I've disagreed with the Daily News from time to time. But Tronc's greedy decision to gut the newsroom is bad for government and a disaster for NYC. Tronc should sell the paper to someone committed to local journalism and keeping reporters on the beat.

— Bill de Blasio (@NYCMayor) July 23, 2018
Whatever the solution, both New York leaders agree that the Daily News should not be slashed in half and that a free press is vital to a healthy democracy. Take notes, Trump.
[image via screengrab]
Have a tip we should know? [email protected]