Ex-Soviet Intelligence Officer: I Didn't Think Meeting With Trump Jr. Would Be A 'Big Deal'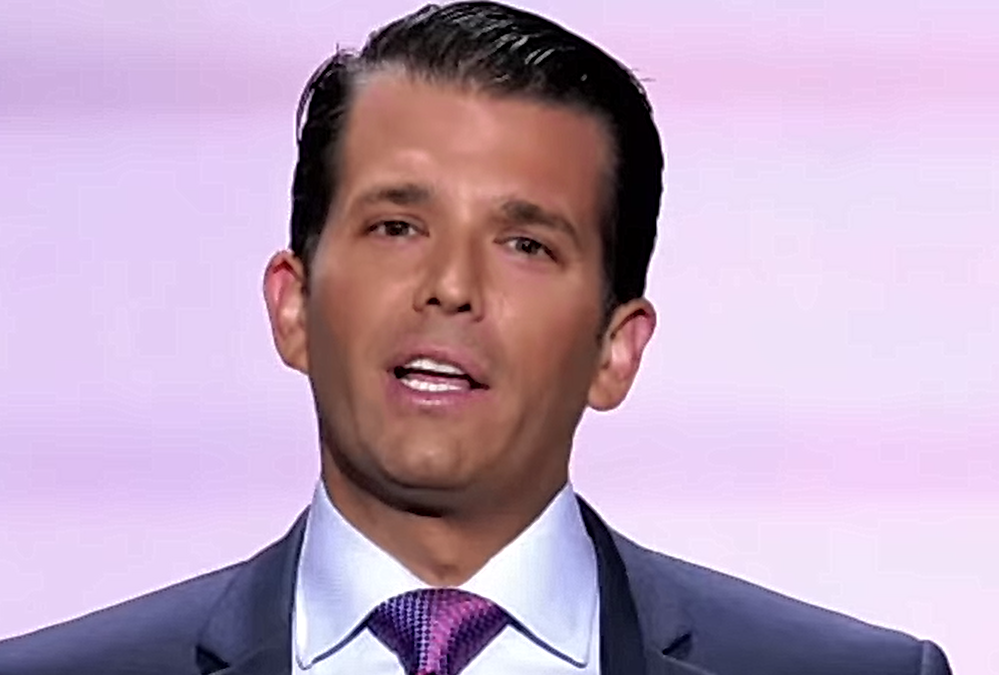 On Friday morning, it was revealed that a fifth (and sixth) individual was present during a meeting in June 2016 where Donald Trump Jr. was allegedly promised to receive information about the Hillary Clinton campaign from Kremlin-linked actors.
An ex-Soviet intelligence officer-turned-US lobbyist, Rinat Akhmetshin, said on Friday that he also attended the meeting between Donald Trump Jr., other White House insiders and Russian Lawyer, Natalia Veselnitskaya, according to the Associated Press.
But Akhmetshin said that he believed the meeting, which also involved Trump campaign chairman at the time, Paul Manafort, and son-in-law and adviser to the President, Jared Kushner, to be "not substantive".
Akhmetshin expressed surprise over the media storm that has surrounded the news of the meeting saying that he never thought it would be a "big deal."
"I never thought this would be such a big deal to be honest," he told The AP, adding that he "actually expected more serious" discussion at the meeting.
Reports have identified Akhmetshin as a former Russian counterintelligence officer but he has denied the allegations.
"That is not correct," Akhmetshin said, according to The AP. He said he served in the Soviet Army from 1986 to 1988 after he was drafted but was not trained to be a spy.
Akhmetshin had been working with Veselnitskaya on a campaign against the Magnitsky Act, a set of sanctions against alleged Russian human rights violators. Veselnitskaya told NBC News that issues involving the Magnitsky Act, which include banning the adoption of Russian children, is what was discussed at the meeting.
The Russian government has denied any knowledge that such a meeting ever took place.
"We don't know anything about this person." A spokesman for Russian President Vladimir Putin told reporters on Friday.
[image via screengrab]
Have a tip we should know? tips@mediaite.com