Fox News' Guy Benson: Jeanine Pirro's Statement 'Almost Identical' to Rep Omar's and 'It's Not a Good One'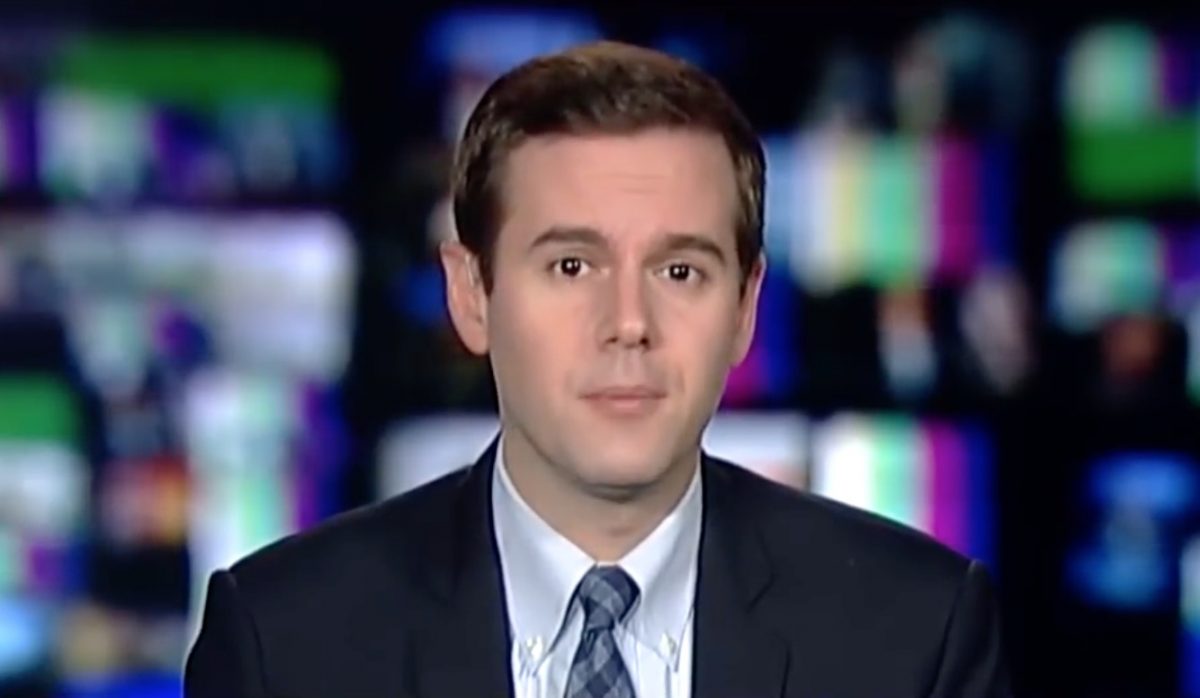 Conservative commentator and Fox News contributor Guy Benson is not impressed with how Jeanine Pirro is handling the recent outrage over her remarks on Rep. Ilhan Omar (D-MN).
Pirro drew significant media attention over the weekend after slamming Omar and the Democratic Party for the congresswoman's controversial remarks about Israel. The Fox host is facing accusations of Islamophobia, however, because she said that Omar is "sharia compliant," and insinuated that Omar's hijab is evidence that she contradicts the Constitution.
"Think about this. She's not getting this anti-Israel sentiment doctrine from the Democrat party, so if it's not rooted in the party, where is she getting it from? Think about it. Omar wears a hijab, which according to the Quran 33:59, tells women to cover so they won't get molested. Is her adherence to this Islamic doctrine indicative of her adherence to sharia law which in itself is antithetical to the United States Constitution?"
Pirro's remarks have drawn condemnation both in and outside of Fox News, but she's doubling down in her latest public statements.
"I did not call Rep. Omar un-American," Pirro said. "My intention was to ask a question and start a debate, but of course because one is Muslim does not mean you don't support the Constitution."
Benson noticed Pirro's non-apology, and he suggested it's not really any better than how Omar has been trying to defend her own comments lately.
"My intention was to ask a question and start a debate" is almost identical to Omar's defense of her own dual loyalty smear. It's not a good one. https://t.co/IdaL1paGZu

— Guy Benson (@guypbenson) March 11, 2019
— —
>> Follow Ken Meyer (@KenMeyer91) on Twitter
Have a tip we should know? tips@mediaite.com