Jamal Khashoggi's Editor Rips Trump Admin: 'Trying to Cover Up MBS's Bloody Mess'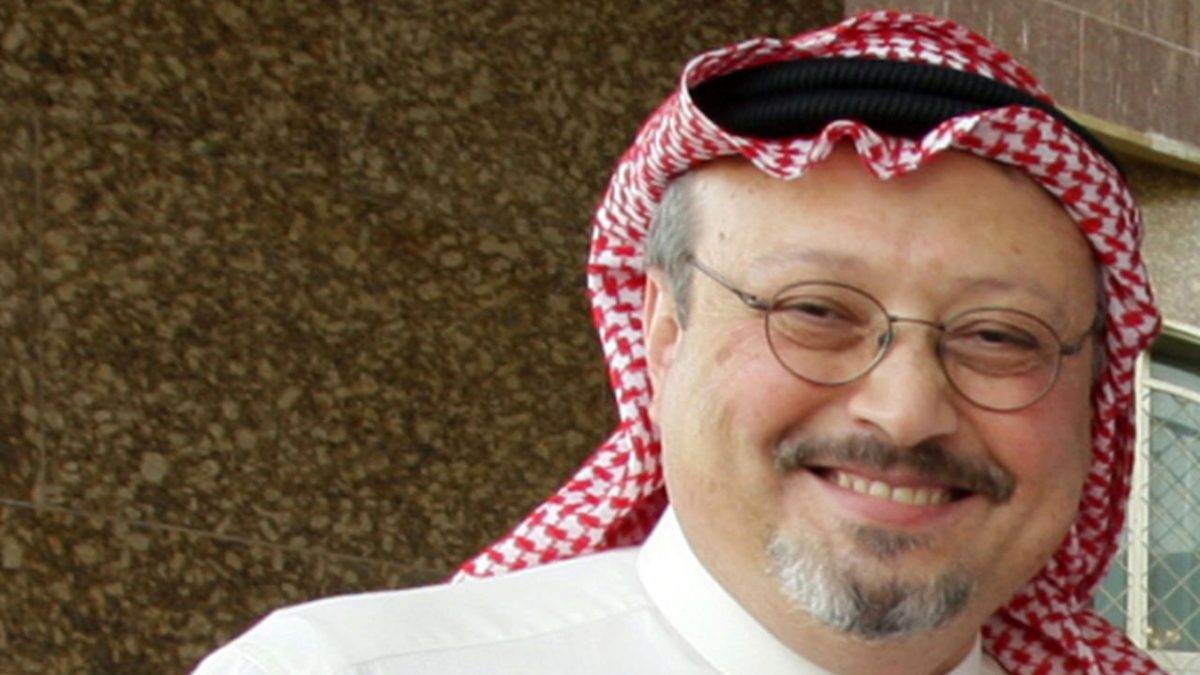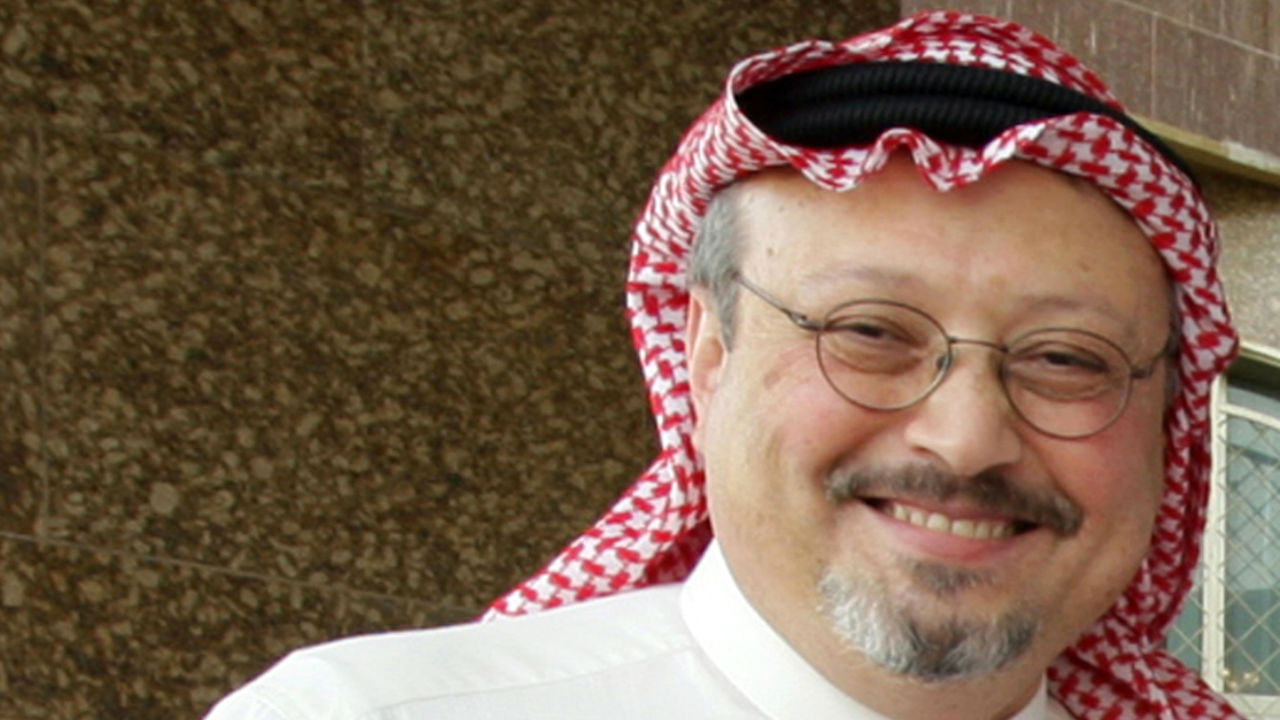 Today brought two more developments in the Trump administration's reaction to the murder of Jamal Khashoggi. First, there was a report from The Guardian that CIA Director Gina Haspel is being prevented by the White House from briefing the Senate on his murder.
And second, during today's White House press briefing, national security advisor John Bolton got testy when asked why he hasn't listened to the tape. "Why do you think I should? What do you think I'll learn from it?" he asked.
Washington Post global opinions editor Karen Attiah, who has been very vocal calling for answers after Khashoggi's murder, called out the White House for helping a Saudi cover-up:
Trump refused to listen to the audio of #Khashoggi's death.

NatSec advisor John Bolton, won't listen to the tapes because he doesn't "speak Arabic".

White House is reportedly blocking Gina Haspel from testifying.

The Trump admin is trying to cover up MBS's bloody mess.

— Karen Attiah (@KarenAttiah) November 27, 2018
Add to this the story that Jared Kushner reportedly pressured to grossly inflate the value of the U.S.Saudi arms deal to $110 billion: https://t.co/nedw8gH6gM

Forget "America First".

White House is saying "Mohammed bin Salman First".

Congress must act and find out why.

— Karen Attiah (@KarenAttiah) November 27, 2018
That the White House is doing it's damndest to aid the Saudi regime in the coverup of a murdered @washingtonpost writer should chill every person in this country. #khashoggi

— Karen Attiah (@KarenAttiah) November 27, 2018
I've really run out of words to say about the White House's response to #khashoggi's murder.

This is unbelievable. https://t.co/Bh7wScMkrt

— Karen Attiah (@KarenAttiah) November 27, 2018
[photo via AFP / Getty Images]
Have a tip we should know? tips@mediaite.com
Josh Feldman - Senior Editor