James Alex Fields Jr. Identified as Driver Who Crashed into Counter Protestors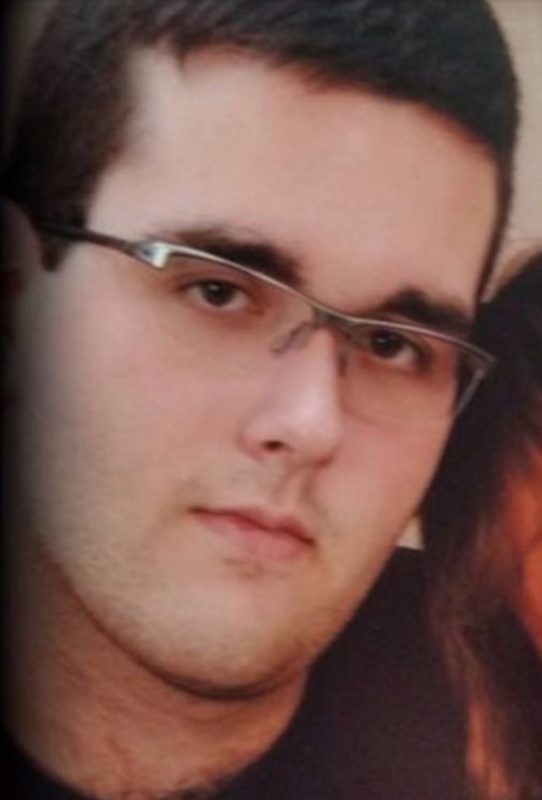 James Alex Fields Jr. has been identified as the driver who drove his Dodge Challenger into a street congested with counter protestor pedestrians  in Charlottesville, Virginia earlier today. His alleged action led to the death of a yet to be identified 32 year old woman and several critical injuries.
According to EverPedia, Fields Jr. is a "resident of Maumee, Ohio​. He is registered to vote in Lucas County, Ohio​ and put his party affiliation as Republican]​In addition, James is registered as the owner of a Gray 2010 Dodge Challenger​ that ran into protesters at the Unite the Right​ rally.​" He also is reported to have served in in the US military. From August 18th to December 11th, 2015, James was listed as an Active Duty Service Member in the United States Army​.
Earlier today the Charlottesville Chief of Police announced that they had Mr. Fields in custody and while charges were pending, they were investigating this as a homicide.
UPDATE: Daily News just posted this photo of Fields on Twitter:
A Daily News photog spotted James Fields (center) clutching a shield with a hate group's insignia before the attack. https://t.co/VXGqyD2LWq pic.twitter.com/LORfeVPquz

— Nicole Hensley (@nkhensley) August 13, 2017
UPDATE: CNN is reporting that "Fields is being held on suspicion of second-degree murder, malicious wounding and failure to stop in an accident that resulted in death."
Footage of the Charlottesville Police Chief:
Charlottesville police chief says violence was "premeditated," suspect is in custody https://t.co/rtTBkVpHdc

— NBC News (@NBCNews) August 12, 2017
Have a tip we should know? tips@mediaite.com
Colby Hall - Founding Editor