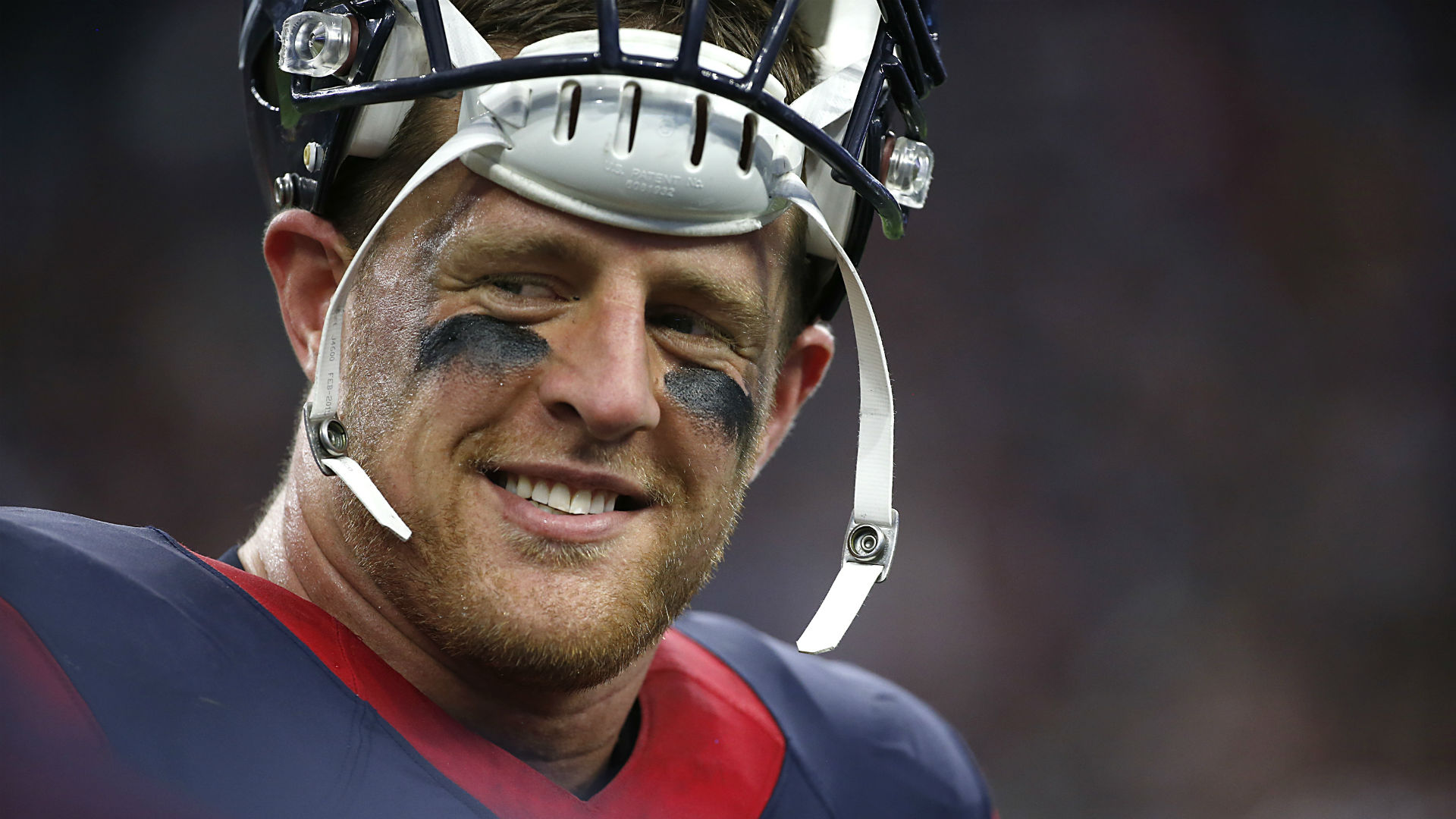 Last year, Houston Texans star JJ Watt took the lead in raising money for Hurricane Harvey relief. And since then, it has literally paid off.
What began with a $200,000 goal on the GoFundMe campaign that he launched, he announced that his efforts have collected a whopping $41.6 million, which a world record for crowdsourcing fundraising as Fox News reported.
"As I reflect on the events of Hurricane Harvey one year ago, the memories of destruction and devastation remain, but they are accompanied by memories of hope, selflessness and the beauty of the human spirit," Watt stated. "The actions of professional first responders and everyday citizens alike were an inspiration to the world and a shining example of the inherent good that lies within us all."
Watt took to Twitter and offered this update:
Hurricane Harvey Relief:
One Year Update pic.twitter.com/eSiOG4TT26

— JJ Watt (@JJWatt) August 27, 2018
According to Watt, the Justin J. Watt Foundation cleaned up, repaired, and rebuilt over 600 homes, distributed over 26 million meals, offered health services to over 6,500 people, and disturbed medicine to over 10,000 patients. And their goals in the next 12 months include rebuilding all the Boys and Girls Club facilities that were affected by Hurricane Harvey as well as the ongoing food supply efforts.
"I cannot thank everyone enough for your support and generosity, you have truly provided an unbelievable example of what the human spirit is capable of accomplishing," Watt said. "Every time that I am fortunate enough to witness someone step back into their home for the first time or a child run around the playground again, I am reminded of the generosity of strangers that helped make it all possible."
[image via Getty]
Have a tip we should know? tips@mediaite.com