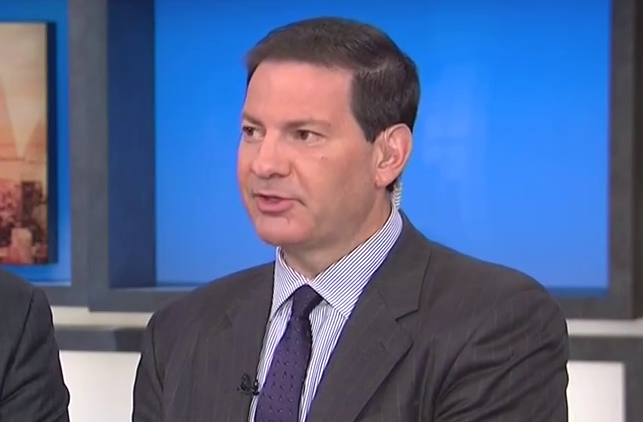 Journalist Mark Halperin has been accused of sexual harassment by five women.
In a report from CNN, the harassment took place when Halperin was the political director at ABC News in the mid-late '90s. His behavior ranged from "propositioning employees for sex" to "kissing and grabbing one's breasts against her will." Three of the women accused him of "pressing an erection against their bodies while he was clothed."
Halperin issued a statement to CNN.
"During this period, I did pursue relationships with women that I worked with, including some junior to me," Halperin said. "I now understand from these accounts that my behavior was inappropriate and caused others pain. For that, I am deeply sorry and I apologize. Under the circumstances, I'm going to take a step back from my day-to-day work while I properly deal with this situation."
He did deny the allegations involving grabbing women's breasts and rubbing his genitalia against them.
Halperin currently serves as an analyst on MSNBC, making frequent appearances on Morning Joe.
ABC News and NBC News declined to comment to CNN.
UPDATE (7:35AM): Halperin is leaving NBC "unpin questions around his past conduct are fully understood."
NEW: Halperin leaving his role as NBC analyst, per network statement pic.twitter.com/iptgSuFCKH

— Oliver Darcy (@oliverdarcy) October 26, 2017
[image via screengrab]
Have a tip we should know? [email protected]