Michael Avenatti Slams 'Fascist' Stephen Miller, Offers Legal Aid to Separated Border Families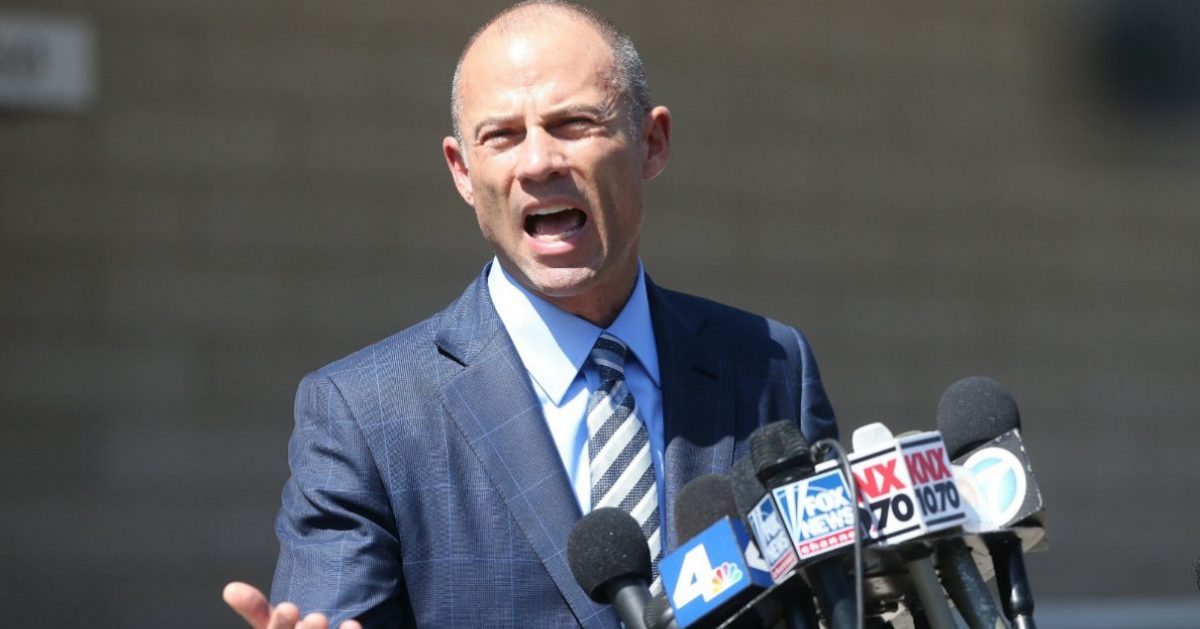 Michael Avenatti is joining the fight against the Trump administration's policy of separating children at the nation's border.
In a series of tweets on Sunday, the omnipresent Stormy Daniels attorney expressed his outrage at the new policy, writing "This is not my America. This is not our America."
He also wrote that he was "entering this fight" and called for anyone who knows of a parent with a child separated at the border, please contact him.
He then took aim at the alleged architect and biggest White House proponent of the child separation policy, Trump advisor Stephen Miller.
"Congrats, the separation policy that you sold to your boss Mr. Trump will result in images that will crater you both," Avenatti wrote before calling Miller out on his "fascist zeal."
Avenatti is not the only one expressing outrage.
On Saturday, lawmakers held a press conference to call out the "un-American" policy for separating kids.
"Let me just quickly say that when you have a mother tell you directly that she's in fear that she will never see her child again and when the United Nations human rights commission indicates to the Trump administration you're violating human rights, then you know that what we are saying today is President Trump, cease and desist because you are moving the arc of justice to the heap of despair and the trash heap of injustice," Rep. Sheila Jackson Lee said during today's presser.
First Lady Melania Trump has also expressed concern for the policy, with her spox issuing a statement saying Mrs. Trump "hates to see children separated from their families."
[image via Getty Images]
Have a tip we should know? tips@mediaite.com