Michigan State University Reaches Historic $500 Million Settlement in Larry Nassar Case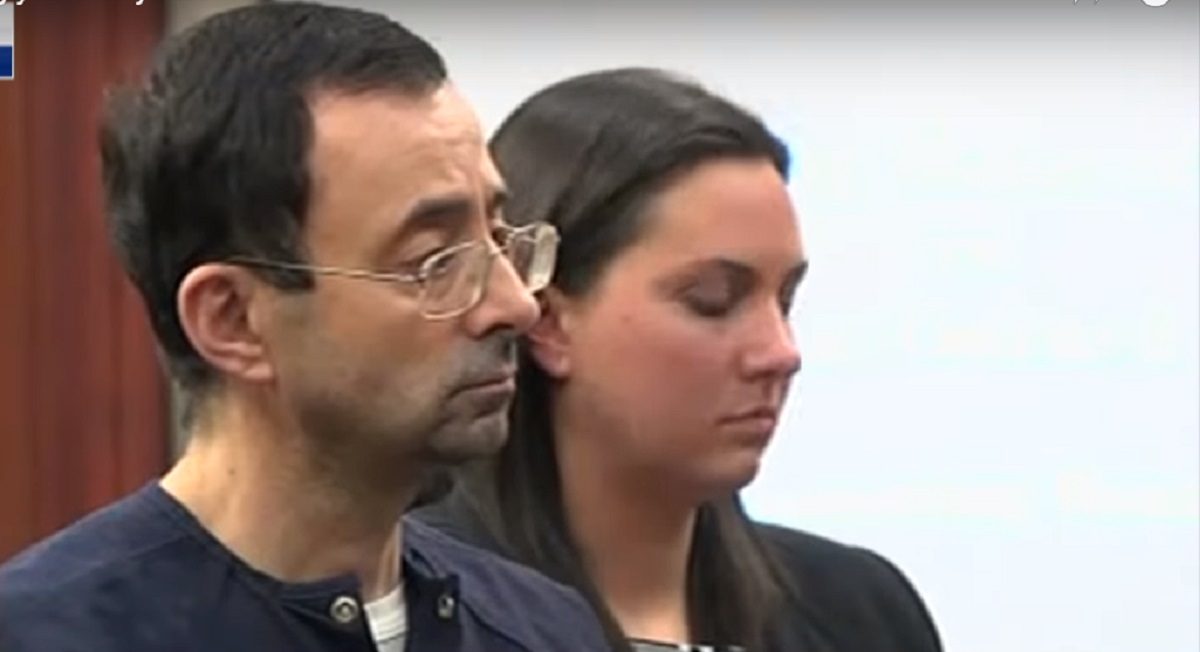 Michigan State University has agreed to pay $500 million to more than 300 victims who were sexually assaulted by former MSU doctor Larry Nassar.
The Detroit Free Press reported Wednesday that the university agreed to the half-billion dollar settlement, which includes $425 million that will be paid out to the currently known victims. The university also set aside an additional $75 million for any future victims who may come forward.
The university and recipients of the settlement issued the joint statement:
There will be no confidentiality agreements or non-disclosure agreements attached to the settlement," according to a joint press release from the survivors and the university. "Additionally, the parties must act to address items necessary to finalize the agreement. The settlement applies to only Michigan State University and MSU individuals sued in the litigation. It does not address claims against USA gymnastics, the United States Olympic Committee, Bela and Martha Karolyi, Twistars, John Geddert or any other parties.
The MSU board issued a separate statement in which it apologized to the victims and their families, while also acknowledging the "need for change on our campus and in our community around sexual assault awareness and prevention."
Put into perspective, the settlement reached Tuesday night is historic. The total settlement amount equals nearly 30 percent of the university's total tuition revenue during the 2016-2017 academic year, according to the Detroit Free Press. The amount is nearly five times the amount of the sum paid out by Penn State University in the case of former basketball coach Jerry Sandusky.
Nassar was sentenced in December 2017 to 60 years in federal prison. That's in addition to the combined 80-300 years he faces behind bars outside of the federal prison system.
[image via screengrab]
Follow Jon Street (@JonStreet) on Twitter
Have a tip we should know? tips@mediaite.com