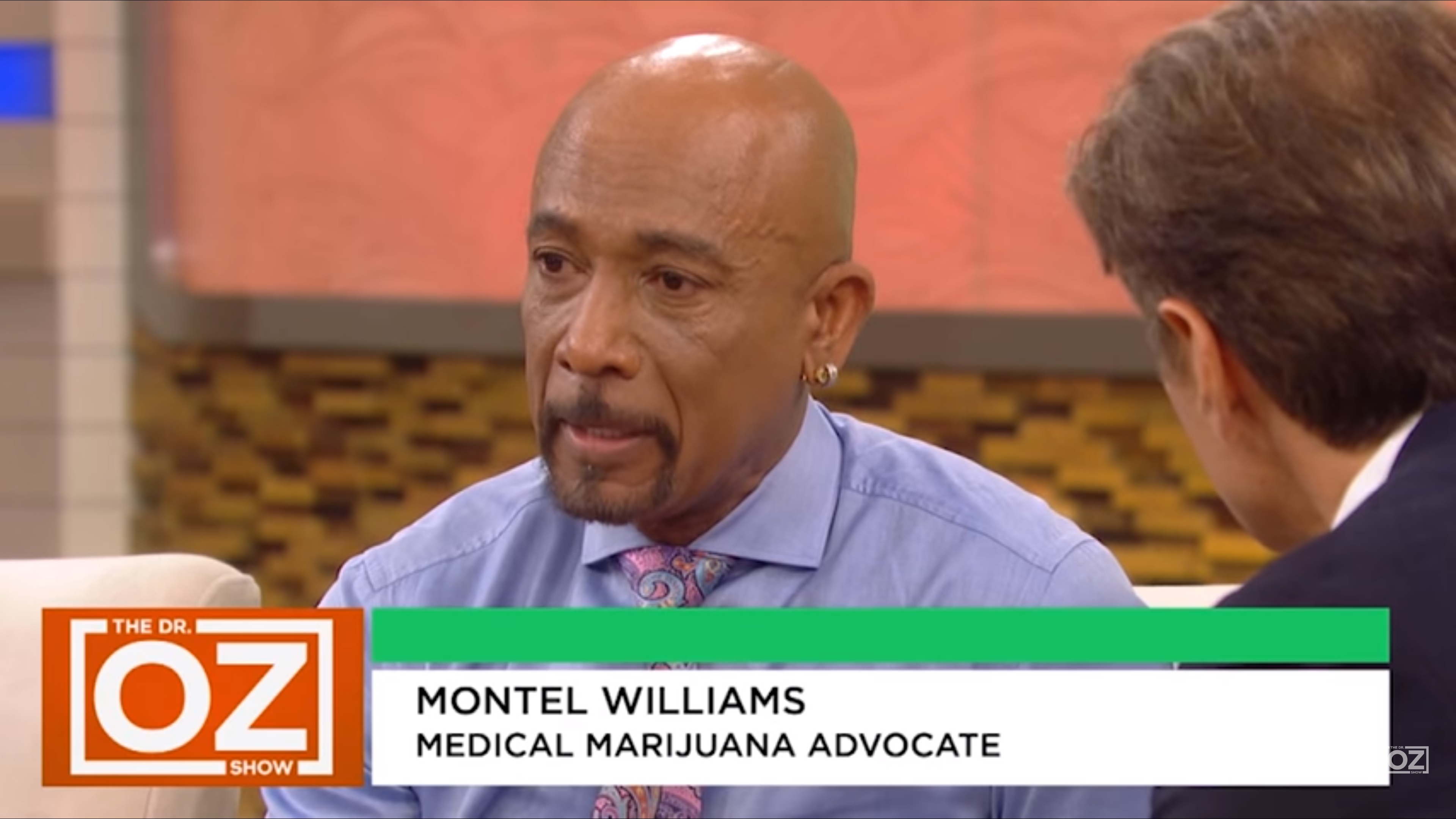 Talk show host Montel Williams was hospitalized Wednesday following an incident while working out at the gym, according to his spokesperson.
Jonathan Franks released a statement via Twitter Thursday evening, calling the emergency a case of overexertion.
Montel Williams has been admitted to the hospital. We have no further comment at this time. pic.twitter.com/yuTbvqhtYX

— Jonathan Franks (@jonfranks) May 31, 2018
Montel was taken by ambulance to the hospital yesterday, we expect him to be discharged in the coming days. Very grateful to @FDNY – @jonfranks pic.twitter.com/1jVHZecseb

— Montel Williams (@Montel_Williams) May 31, 2018
"Anyone who knows Montel knows that he is an exercise enthusiast," Franks said. "Yesterday, he overdid it, and has been admitted to the hospital out of an abundance of caution. He is doing well and anticipates being discharged soon."
However, Williams will eventually discuss the incident himself, Franks noted.
"In the coming days, as he always has, Montel will tell his story himself," Franks said. "Until then, we respectfully ask that his family's privacy be respected."
In closing, Franks thanked first responders for their efforts.
Williams is known to be living with multiple sclerosis, a representative telling TMZ "we don't take any chances" regarding his condition. He was diagnosed in 1999.
The TV personality has also been an advocate for the use of medical marijuana for managing the symptoms of MS, and has even started his own line of products.
[Image via screengrab]
Follow Amy Russo on Twitter: @amymrusso
Have a tip we should know? tips@mediaite.com