Meghan McCain Reacts to Vile Photoshopped Image of Father on Joy Reid's Old Blog: 'Beyond Disgusting'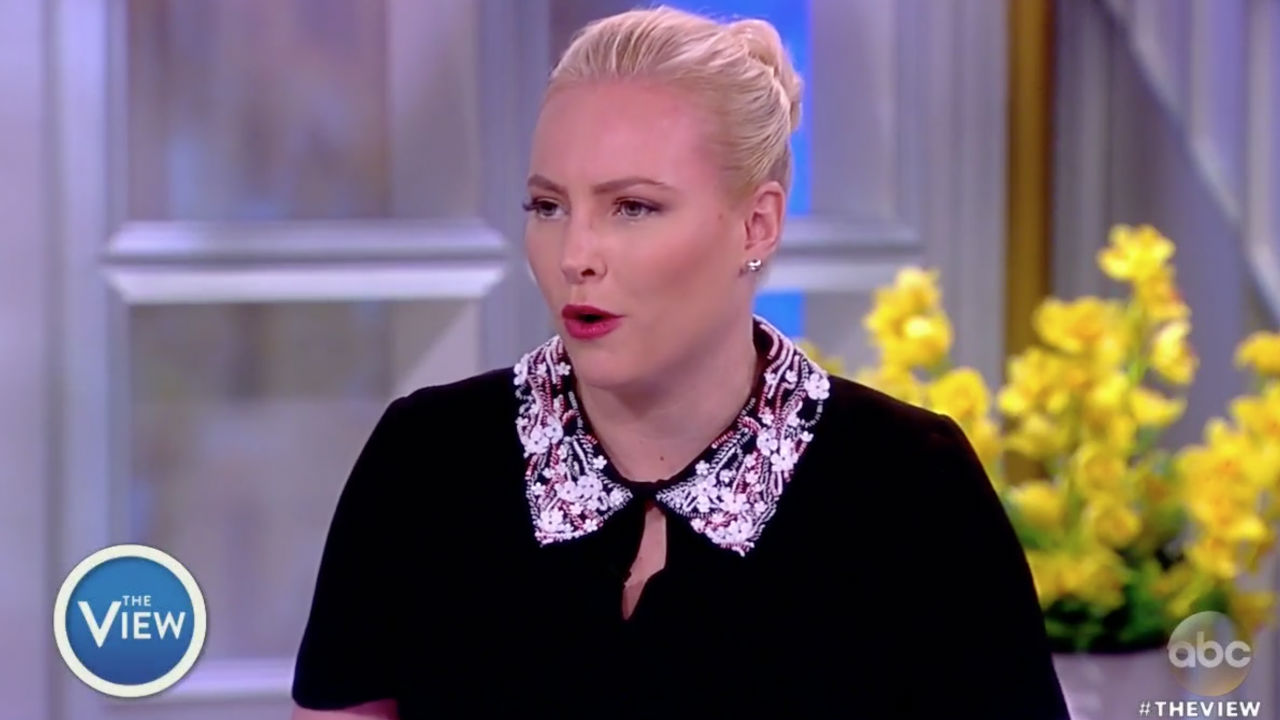 Meghan McCain is outraged over an offensive photoshopped image of her father published on Joy Reid's old blog and now she wants answers.
The post, titled "Baghdad John Strikes Again," showed Sen. John McCain's (R-AZ) face superimposed onto the body of the infamous Virginia Tech gunman, Seung-Hui Cho, who murdered 33 people in 2007.
It is dated October 2007 but was only brought to the public's attention Thursday, after having been discovered by Buzzfeed.
"I would like to know if Joy Reid or MSNBC have an official response to this because I think it warrants one," McCain told The Daily Caller.
Upon seeing Buzzfeed's report, McCain tweeted that the blog posting was "beyond disgusting and disgraceful."
This is beyond disgusting and disgraceful. https://t.co/TvrfXXvQtp

— Meghan McCain (@MeghanMcCain) May 31, 2018
MSNBC and Reid have yet to comment on the matter, however, this is simply the latest in a line of scandals regarding the now-defunct blog.
Reid's blog has also published homophobic rhetoric and touted conspiracy theories, raising serious concerns regarding her credibility as a host on MSBC.
Yet Reid has denied culpability for certain posts, calling it the work of a hacker. Last April, Mediaite reporter Caleb Ecarma was told that the blog had been broken into and that Reid was not at fault for its anti-gay content.
[Image via screengrab]
Follow Amy Russo on Twitter: @amymrusso
Have a tip we should know? [email protected]