NY Magazine's Jon Chait Says He's Happy Trump Won: 'Maybe That Makes Me a Sociopath…'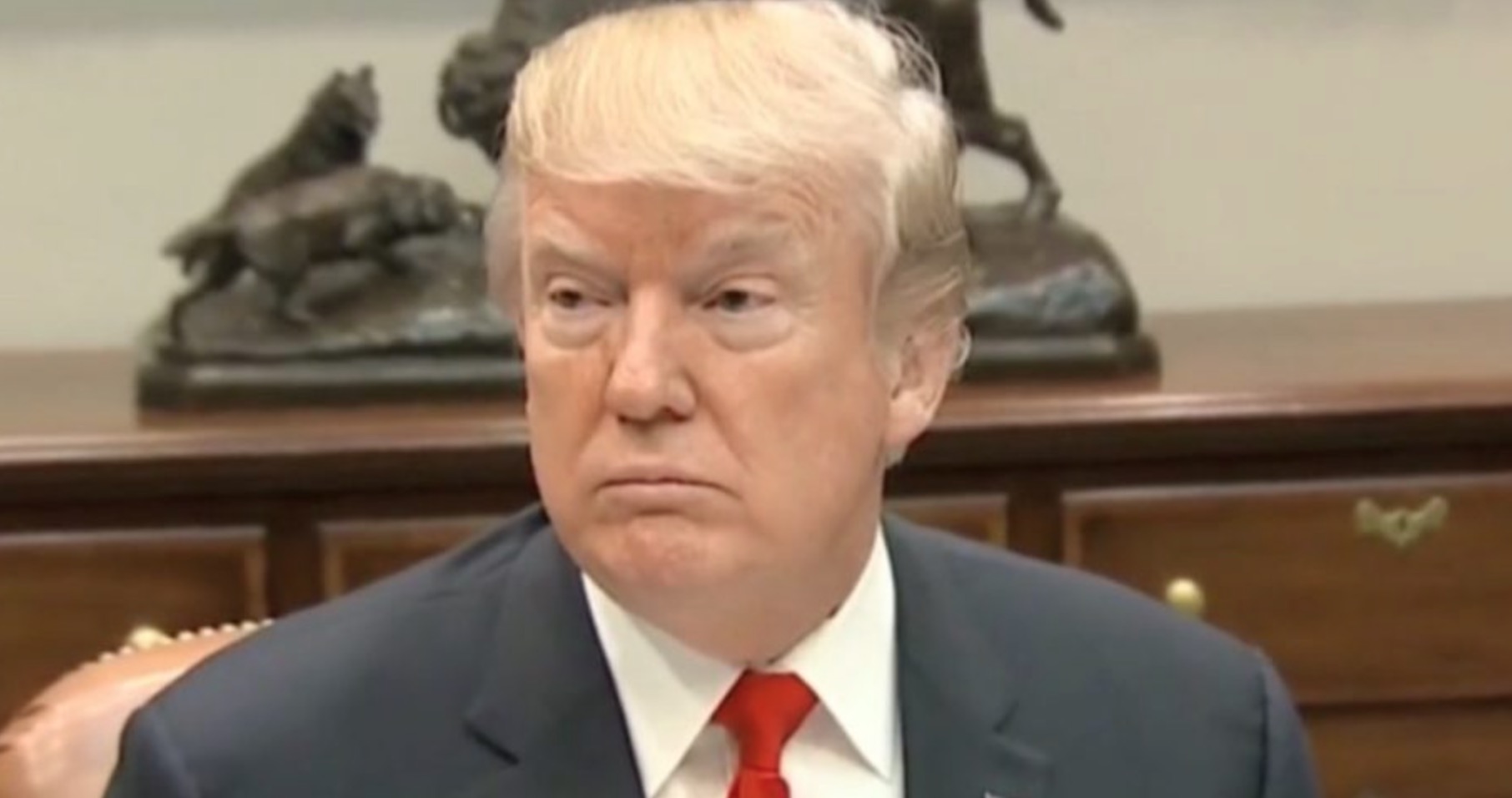 Progressive-leaning New York Magazine writer Jonathan Chait has written critically about President Donald Trump in the past — but now he's admitting there's a certain part of him that's happy Trump won the 2016 election.
HuffPost reports Chait had an off-the-record meeting recently with colleagues that included writer Rebecca Traister and editor-in-chief Adam Moss. Evidently, the conversation revolved around the difficulty of balancing their lives as journalists and American citizens, and also whether they're glad the Trump presidency provides so much content for reporters to work with.
Traister reportedly said she wasn't happy since Trump's administration will have long-term dire consequences for a lot of people, but Chait said he was "one hundred percent" okay with it.
From the article:
"He compared the situation to Jerry Seinfeld's bit about how, from the back seat of a cab, the whole world outside becomes entertainment," the New York magazine staffer explained. "He said he's deadened his emotions to a point where he doesn't get emotionally involved with the Trump situation."

According to the staffer, Chait said with a laugh: "Maybe that makes me a sociopath." Some of the employees in attendance said the group was stunned by Chait's response; others were less surprised to hear this sentiment come from a self-described disenfranchised white man.
Chait clarified his comments in a statement to HuffPost, saying his remarks were intended to a familiar audience, and that "I was commenting in an ironic and self-deprecating fashion about the way in which I can professionally disassociate myself from the events I am commenting on."
[Image via screengrab]
— —
>> Follow Ken Meyer (@KenMeyer91) on Twitter
Have a tip we should know? tips@mediaite.com