Orlando Shooter's Fmr. Co-Worker Says Employer Ignored 'Unhinged' Behavior Because He Was Muslim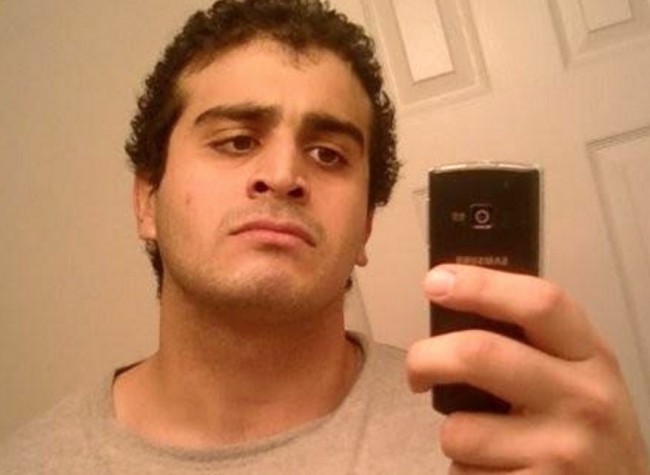 In an echo of claims made following the San Bernardino massacre, a former co-worker of Omar Mateen, the dead suspect in the worst mass shooting in U.S. history, says that he complained to Mateen's employer about the man's "unhinged" behavior, but the company ignored complaints because Mateen was Muslim. Florida Today reports:
A former Fort Pierce police officer who once worked with 29-year-old Omar Mateen, the assailant in an Orlando nightclub shooting that left at least 50 dead, said he was "unhinged and unstable."

Daniel Gilroy said he worked the 7 a.m. to 3 p.m. shift with G4S Security at the south gate at PGA Village for several months in 2014-15. Mateen took over from him for a 3 to 11 p.m. shift.

Gilroy, a former Fort Pierce Police officer, said Mateen frequently made homophobic and racial comments. Gilroy said he complained to his employer G4S Security several times but it did nothing because he was Muslim. Gilroy quit after he said Mateen began stalking him via multiple text messages — 20 or 30 a day. He also sent Gilroy 13 to 15 phone messages a day, he said.

"I quit because everything he said was toxic," Gilroy said Sunday, "and the company wouldn't do anything. This guy was unhinged and unstable. He talked of killing people."
Following the San Bernardino mass shooting in December, a man told reporters that a neighbor of the suspects in that shooting thought better of reporting suspicions to police because she didn't want to "profile," which in turn became a topic in the presidential debates.
Have a tip we should know? [email protected]