Parents Become Viral Sensations After Copying Daughter's Selfies With Boyfriend
Most people would probably agree that they love their parents, but don't really want to see them getting in on the things we think are cool. In the case of student Emily Musson, this would apply doubly so, having seen a viral spread of her parents' interpretation of her selfie collection.
Musson and her boyfriend have been dating for a little over two weeks, but she did what many young people tend to do: take selfies of the two of them. This did not go unnoticed by Musson's parents, Nancy and Craig, who decided to emulate some of her best displays of affection. The results were quite entertaining: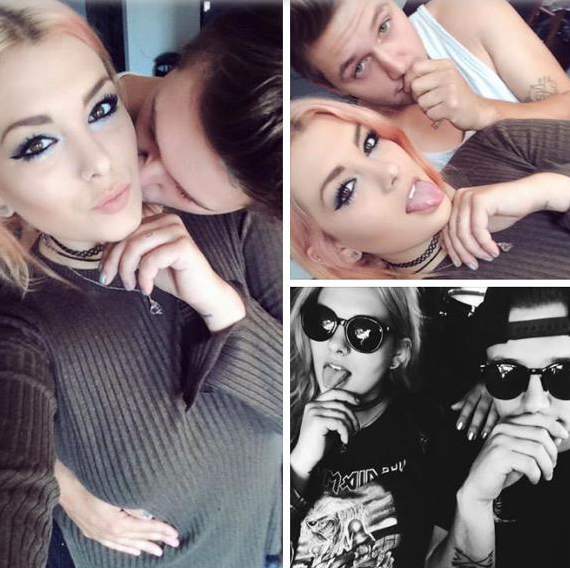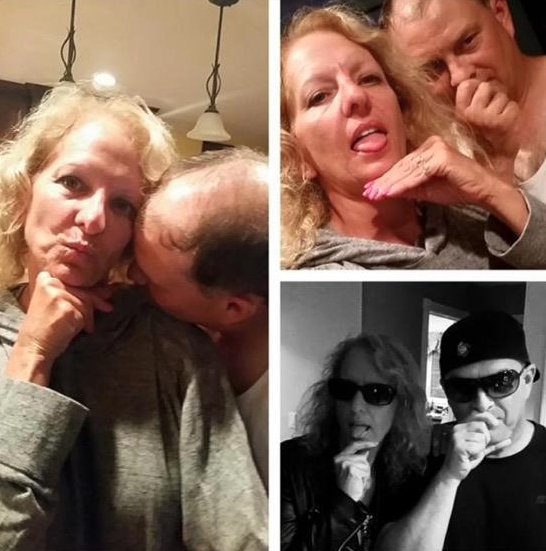 After sharing their versions on her Facebook wall, Musson was mortified to see her parents getting hundreds and hundreds of likes for their copies. She later took screenshots of her photos and those of her parents and put them on Twitter:
my parents r actually on drugs or something pic.twitter.com/lt9MiwOi99

— Emily Musson (@emilymusson) September 8, 2015
Understandably enough, Musson was shocked that her parents' emulation continued to blow up, receiving over 66,000 re-tweets and 85,000 favorites in just four days. Musson's parents did not seem surprised with their viral sensationalism, though they find it amusing that their daughter's attention is the result of their prank.
"When it went viral I was confused. Like, yeah, it's funny but, like, it's more interesting if you actually know my parents," Musson said to Cosmopolitan. "My mom thinks it's hilarious and claims she wants to be on Dancing With the Stars."
[h/t Mashable]
[Image via Twitter]
— —
>> Follow Ken Meyer (@KenMeyer91) on Twitter
Have a tip we should know? [email protected]