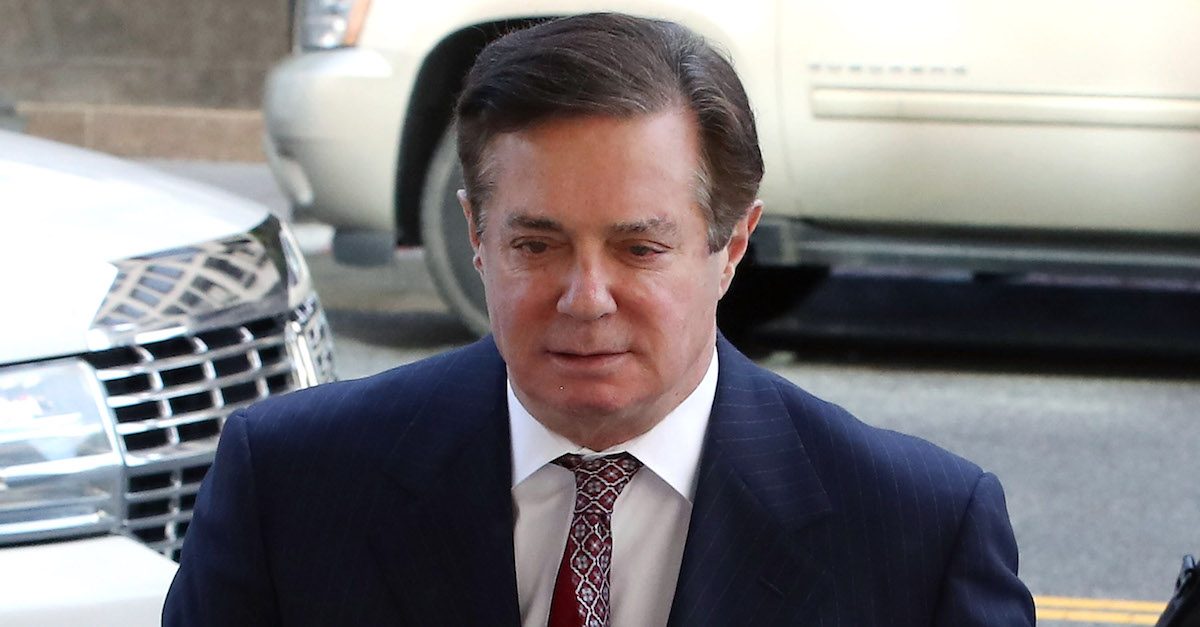 Following a flurry of scandal that culminated in her father's criminal conviction last month, Jessica Manafort is changing her name.
The 36-year-old filmmaker and daughter of President Donald Trump's former campaign chairman, Paul Manafort, filed court papers in Manhattan last Friday to make it official, The New York Post reported. She'll now go by the name Jesssica Anne Bond, according to the outlet.
For Bond, it's a way to "to separate myself and my work from a public perception that has nothing to do with the person that I am," she told the Post.
But the name isn't new — she used it in July after wrapping up her new film Rosy, which was released under Jess Bond.
Explaining the decision to The Los Angeles Times that month, Bond said it was about standing by her views and being her own person.
"I am a passionate liberal and a registered Democrat and this has been difficult for me. Although I am 'the daughter of,' I am very much my own person and hopefully people can realize that," she said.
[Photo by Mark Wilson/Getty Images]
Have a tip we should know? tips@mediaite.com