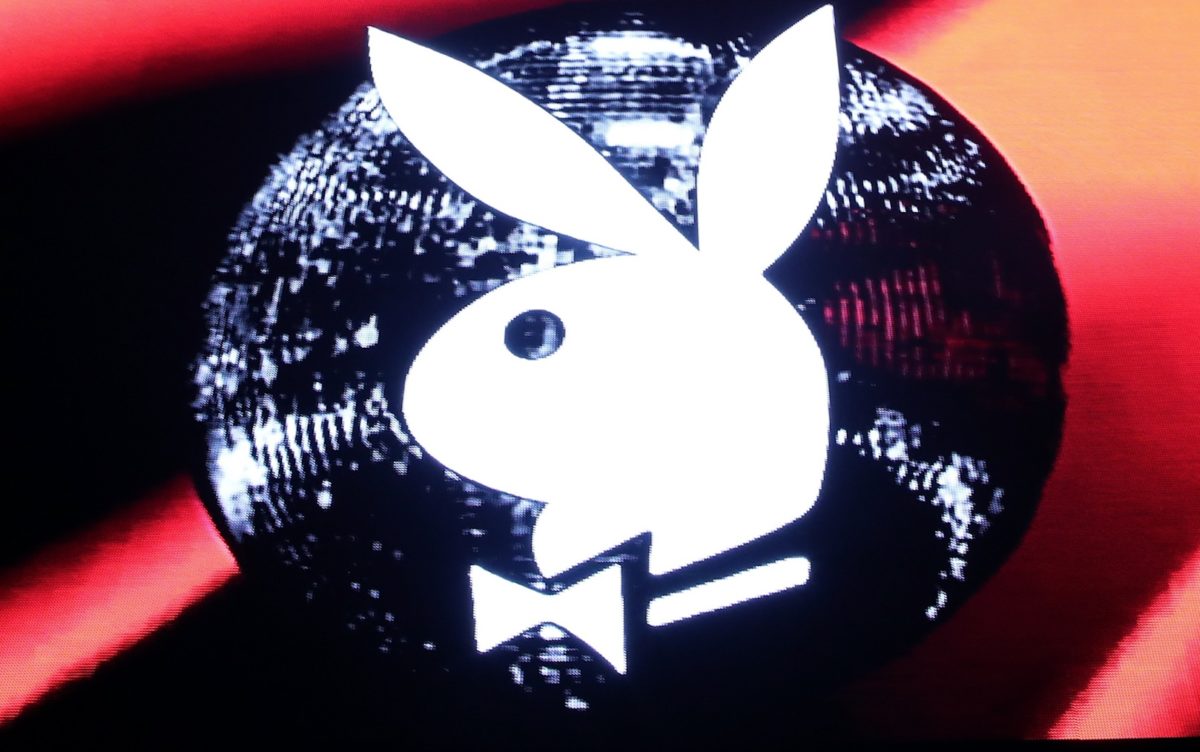 Playboy Magazine announced that they are donating $25,000 to a women's reproductive rights advocacy group in response to Alabama's new restrictions on abortion.
Earlier this week, the Alabama Senate approved legislation that almost completely bans abortion in the state, even in cases of incest and rape. The bill states that performing an abortion at any stage of pregnancy is punishable by 99 years or even life in prison, so it's facing a number of legal challenges because of the contrasts it has with Roe V. Wade.
The law has drawn criticism from numerous corners over the last few days, and on Wednesday night, Playboy decried it as "unconstitutional" and promised a significant donation to the National Network of Abortion Funds.
For over 50 years, Playboy has been an advocate for a woman's right to choose, even serving as an amicus curiae in a court case that led to the 1973 Roe v. Wade Supreme Court decision recognizing a woman's constitutional right to end a pregnancy. Today, we are taking a stand.

— Playboy (@Playboy) May 16, 2019
Lawmakers in Alabama have just voted to effectively ban abortion and attempted abortion in the state. This is unconstitutional and a violation of women's rights.

— Playboy (@Playboy) May 16, 2019
The ban also criminalizes doctors who perform abortions, threatening them with a 99-year prison sentence for performing the procedure.

— Playboy (@Playboy) May 16, 2019
The ban makes all abortions illegal at the point of conception – when no woman even knows if she's pregnant.

— Playboy (@Playboy) May 16, 2019
The ban is unconstitutional, in direct violation of the Supreme Court's decision, and is designed to eventually overturn Roe v Wade. Women's health in Alabama is being used as a political bargaining chip.

— Playboy (@Playboy) May 16, 2019
Abortion restrictions do not stop abortions. The ban will stop low-income women and women of color from accessing reputable doctors or nurses for safe abortions.

— Playboy (@Playboy) May 16, 2019
Abortion restrictions do not stop abortions. The ban will stop low-income women and women of color from accessing reputable doctors or nurses for safe abortions.

— Playboy (@Playboy) May 16, 2019
We've committed $25,000 to the National Network of Abortion Funds to give women access to safe abortions. We believe women have the right to make decisions about their own bodies. Join us in supporting NNAF. https://t.co/Zz50zdBno2 #TrustWomen #abortionishealthcare #stopthebans

— Playboy (@Playboy) May 16, 2019
[Photo via Christopher Polk/Getty Images]
Have a tip we should know? tips@mediaite.com