Trump Reportedly Relying On Twitter Likes and Retweets to Make Sensitive Policy Decisions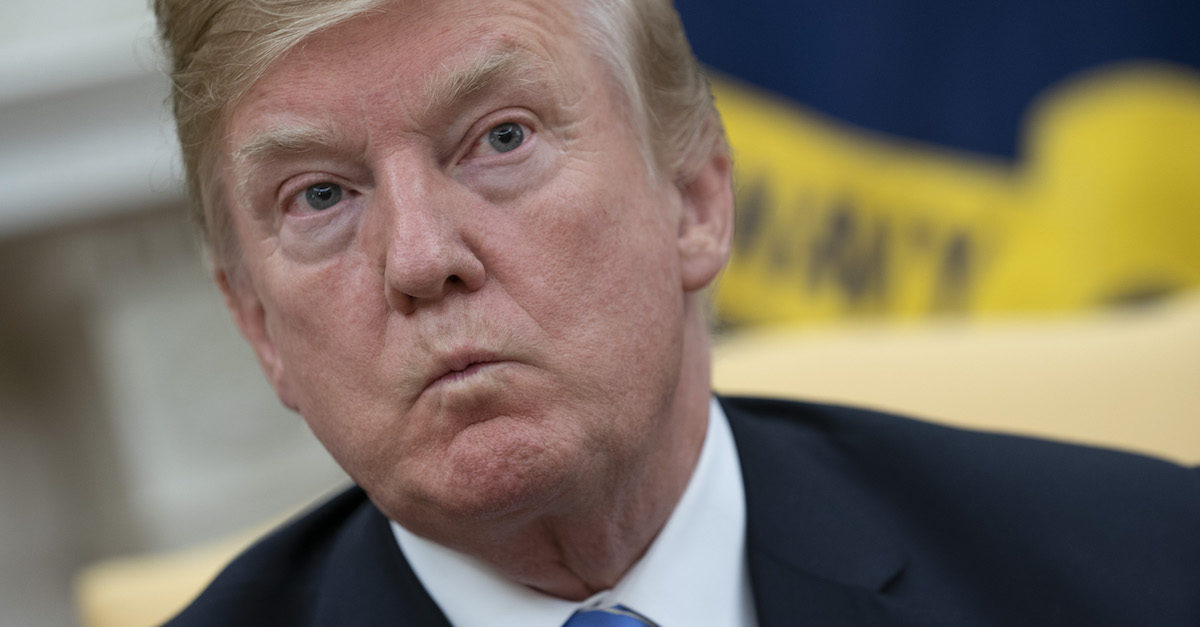 A recently published profile on White House social media director Dan Scavino suggests that President Donald Trump frequently uses his Twitter engagement numbers to defend his controversial, sensitive policy decisions.
Politico's piece on Scavino portrays him as the ultimate White House insider: a member of Trump's inner circle since the start of the 2016 election who serves as the gatekeeper for the president's Twitter feed.
Scavino's positive reinforcement of Trump has allowed him to remain one of the president's closest confidants, and in a comment to Politico about Scavino's social media role, Trump says "Oftentimes, I'll go through Dan, I'll talk it over. He can really be a very good sounding board. A lot of common sense. He's got a good grasp."
Officials tell Politico that they rely on Scavino to give them a read on Trump's mood, and that he's frequently involved in policy discussions because Trump often asks him for advice on how his decisions will be publicly received. One anecdote they provide is about a meeting where Trump called Scavino in to tell lawmakers about the positive reactions he got on Twitter after announcing his plan to pull U.S. troops out of Syria.
"Get Dan Scavino in here," Trump reportedly said as lawmakers tried to talk him out of the withdrawal. "Tell them how popular my policy is."
Sources say the lawmakers were surprised as Scavino defended the move by pointing to the likes and retweets Trump received after the announcement. The profile goes on to suggest that Scavino has used the same strategy since then to boost some of Trump's other controversial policy choices.
Read the profile here.
(Photo by Chris Kleponis-Pool/Getty Images)
Have a tip we should know? tips@mediaite.com