R. Kelly Responds to Sex Cult Allegations in a 19-Minute Song Called 'I Admit'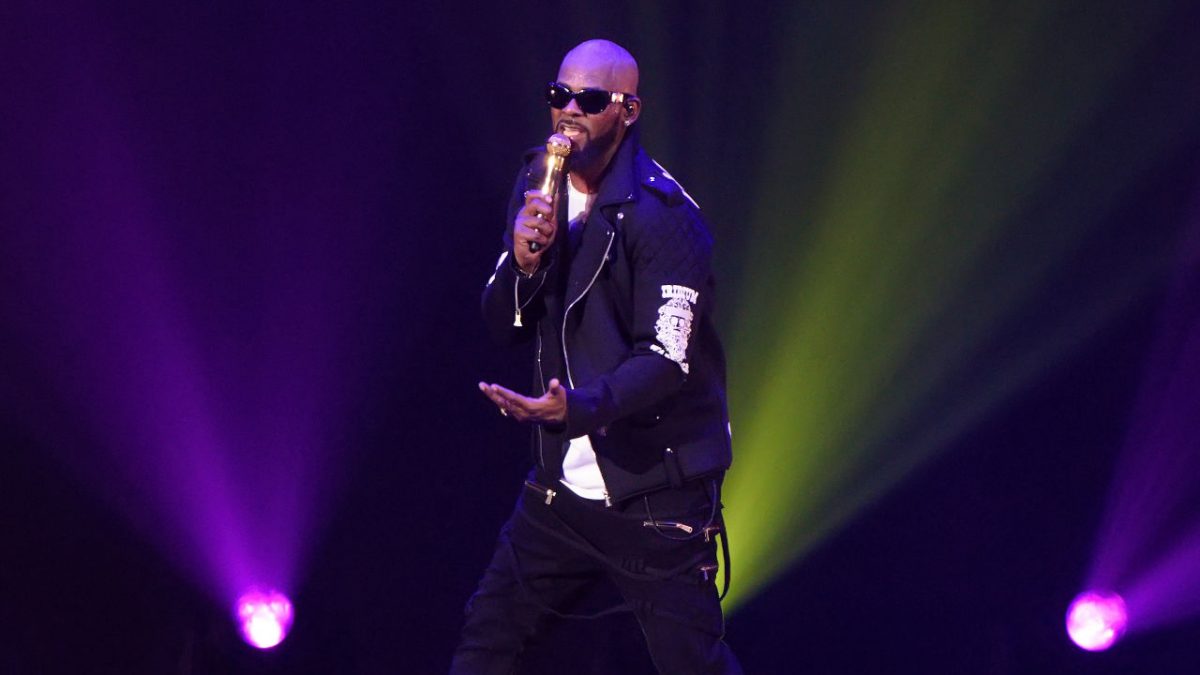 R. Kelly, facing serious allegations of sexual misconduct and of running a sex cult, has responded in a 19-minute song that is literally called "I Admit."
The song (embedded below) starts out with the lyric "I admit I done made some mistakes."
And one point in the song he says this:
I admit I fuck with all the ladies, that's both older and young ladies (ladies, yeah)
But tell me how they call it pedophile because that shit is crazy (crazy)
That's immediately followed up with the lyrics "You may have your opinions, entitled to your opinions (opinions)/But really am I supposed to go to jail or lose my career because of your opinion."
At another point he addresses the sex cult allegations:
I admit that I am not perfect, I never said I was perfect (perfect, perfect)
Said I'm abusing these women, what the fuck that's some absurd shit (what?)
They're brainwashed, really? (really)
Kidnapped, really? (really)
Can't eat, really? (really)
Real talk, that shit sound silly (yeah)
He even asks, "What's the definition of a cult?/Whats the definition of a sex slave?/Go to the dictionary, look it up/Let me know I'll be here waiting."
At one point during the song R. Kelly name-drops Jim DeRogatis, the reporter who investigated the allegations against him for years and filed that stunning BuzzFeed report about the cult last year. In the song R. Kelly says he's been trying to "destroy" him for years.
[photo via Daniel Boczarski/Getty Images]
— —
Follow Josh Feldman on Twitter: @feldmaniac
Have a tip we should know? tips@mediaite.com
Josh Feldman - Senior Editor