Social Media Platform Used by Pittsburgh Mass Shooter to Spew Anti-Jewish Hate Banned by Paypal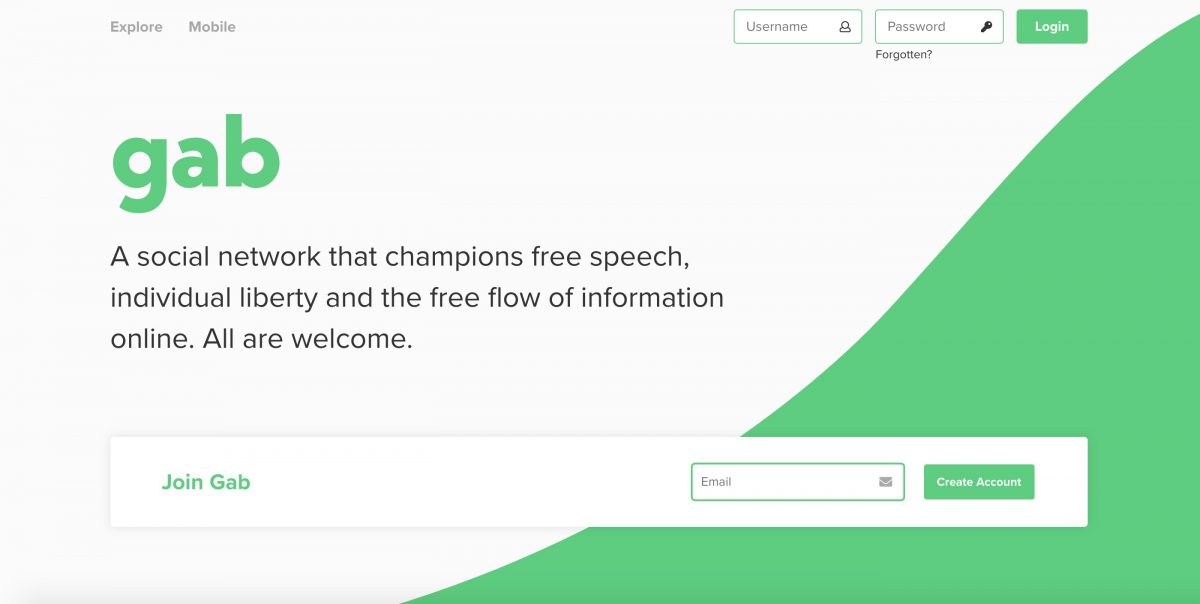 The social media platform that was used by alleged Pittsburgh synagogue shooter Robert Bowers to spew anti-Jewish hate has been banned from Paypal.
Gab posted the letter to the social media site's CEO on Twitter on Saturday.
"We are hereby notifying you that we are terminating our relationship with you pursuant to PayPal's User Agreement. Under the PayPal User Agreement, PayPal, at its sole discretion, reserves the right to terminate your account for any reason and at any time upon notice to you," the letter read.
Gab wrote about the ban, "BREAKING: [Gab] is now banned from Paypal 'just because.'"
According to NBC, Bowers used Gab to foment hate and spread conspiracy theories prior to making the decision to end others' lives.
NBC reports:
Bowers' anti-Semitic posts and his apparent disdain for the caravan are tied to a viral image that appears to show refugees hopping onto the bed of a truck that had a Star of David visible on the side. The image has been widely shared on far-right forums like 4chan and the Russian propaganda operation USA Really. He reposted a screenshot of a video of the caravan that that aired on Fox News, as well as other networks, that does not mention the symbol.

Bowers frequently reposted conspiracy theories about the image of the truck and reposted comments about it from other Gab users.
As of Saturday afternoon, Bowers anti-Semitic posts are still visible on Gab.
[image via screengrab]
Have a tip we should know? tips@mediaite.com