State Troopers Pay For Woman's Flight So She Can Attend Funeral of Florida Shooting Victim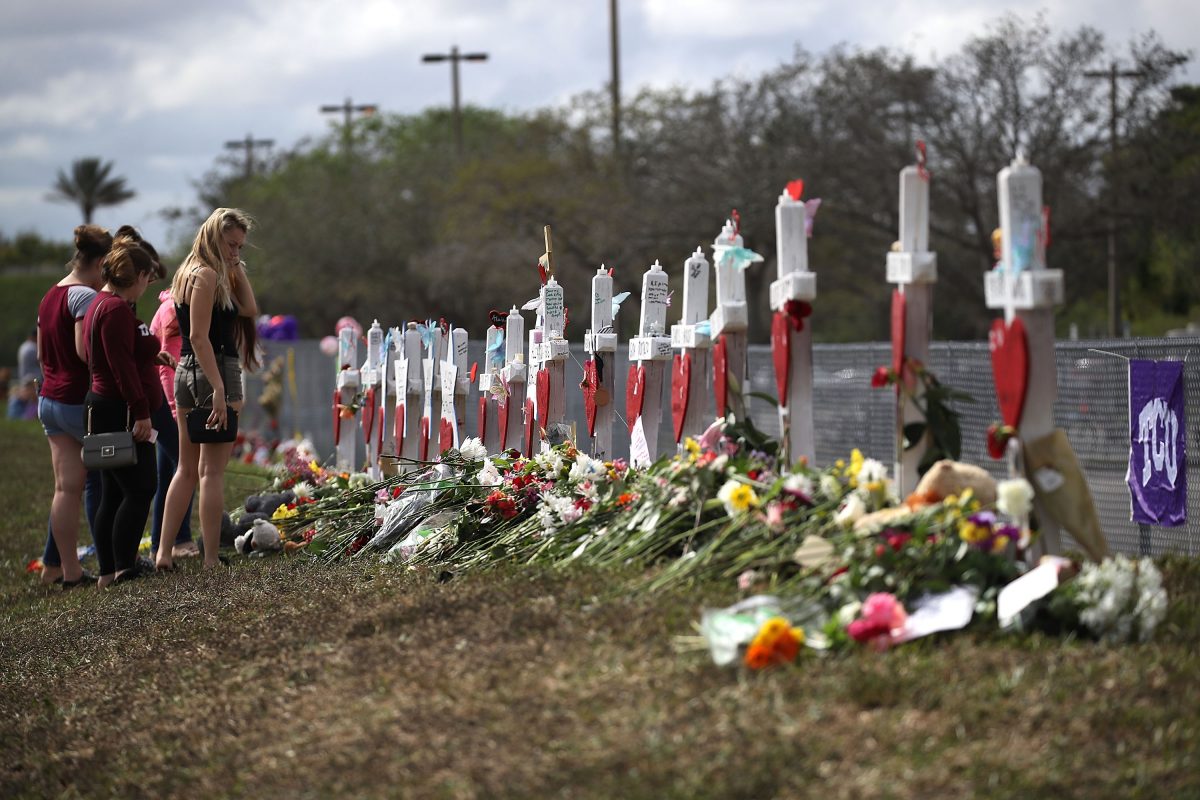 Two New York state troopers came to the aid of a young woman who was attempting to get a flight to Florida so she could attend the funeral of a family friend who was one of the victims of the Parkland school shooting.
According to NBC News, 23-year-old Jordana Judson went to LaGuardia Airport on Thursday to get a plane ticket. This was a day after the deadly shooting at Marjory Stoneman Douglas High — which Judson graduated from — and following her finding out that 18-year-old Meadow Pollack was one of those killed. The Pollacks and Judson's family have been friends for a long time.
She told NBC News she was approached by New York State Troopers Robert Troy and Thomas Karasinski when she arrived at the airport as she was "hysterically crying," stating that they wanted to make sure she was alright. They eventually helped show her where she could purchase a ticket.
The price of the flight, however, was more than she could afford. After Judson failed to convince the ticketing agent to provide her with a discounted flight, Judson said the two troopers pulled out their credit cards and bought the ticket for her.
"It was very heartwarming. It made my heart full and heavy at the same time," she stated.
Troy explained that "it was the right thing to do" and that both he and Karasinski "agreed if it was anybody in our family that was trying to get down there that we would do anything that we could to try to help."
[image via Getty Images]
—
Follow Justin Baragona on Twitter: @justinbaragona
Have a tip we should know? [email protected]