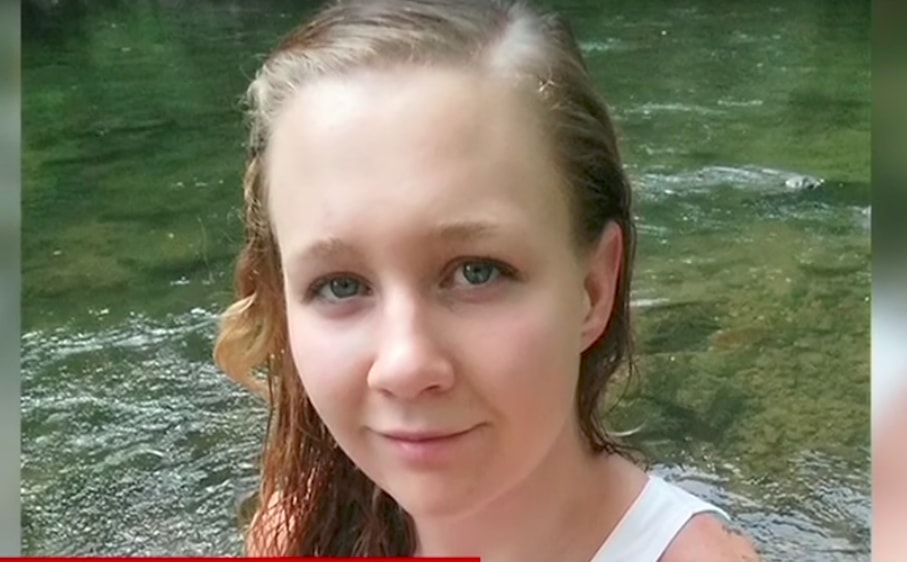 The Intercept's parent company will contribute to Reality Winner's legal fees, after the federal contractor was charged under the Espionage Act for sending classified NSA documents to the website.
First Look Media, which owns The Intercept, "has taken steps to provide independent support for the legal defense of Reality Winner," according to a statement from editor in chief Betsy Reed.
Winner was arrested after an Intercept report on a classified NSA document detailing Russian attempts to hack into U.S. voting systems on the eve of the 2016 election was traced back to her.
Working as a contractor for the NSA in Augusta, Georgia, the 25-year-old is believed to have been the source of the documents sent to The Intercept and was charged with "removing classified material from a government facility and mailing it to a news outlet."
The FBI interviewed Winner last month, and she admitted to removing and emailing the intelligence to the news outlet.
As The Intercept notes in their post, this is "the first instance of the Trump administration using the 100-year-old Espionage Act to prosecute an alleged journalistic source."
Winner has pleaded not guilty, and will be represented by John C. Bell and Titus Nichols of Bell & Brigham, an Augusta based law firm, with First Look's Press Freedom Defense Fund providing additional resources.
First Look will also set up a separate fund "providing $50,000 in matching funds to Stand with Reality, a grassroots crowd-funding campaign to support public awareness and legal work around Winner's case."
Reed also noted in her statement that following an internal review, it was concluded that The Intercept's "practices fell short of the standards to which we hold ourselves for minimizing the risks of source exposure when handling anonymously provided materials."
The news outlet received intense blowback for failing to protect Winner after its report was swiftly traced back to the federal contractor, who now faces up to 10 years in prison.
[image via screengrab]
—
Follow Aidan McLaughlin (@aidnmclaughlin) on Twitter
Have a tip we should know? tips@mediaite.com
Aidan McLaughlin - Editor in Chief