Trump Admin Prohibiting CDC From Using Words 'Transgender,' 'Fetus' And 'Diversity'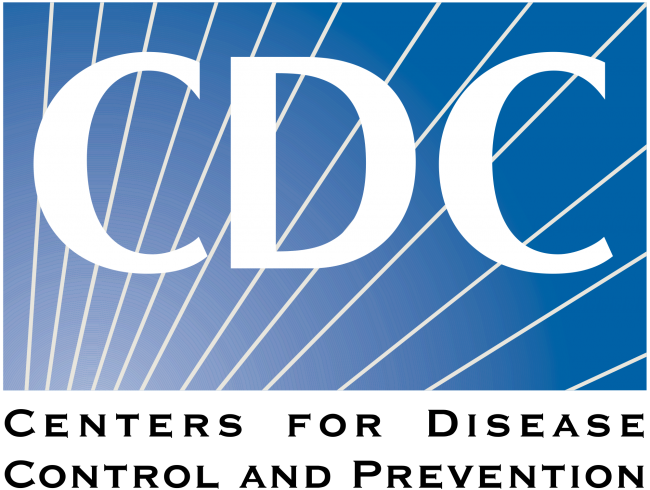 Remember when George Carlin came out with his list of the seven dirty words you can never say on television? It now appears that the Trump administration has given their own list of seven verboten words and phrases to the nation's top public health agency.
According to a new report by the Washington Post, analysts at the Centers for Disease Control and Prevention were told on Thursday that there were certain words that couldn't be used on official documents that were being prepared for the agency's budget next year.
The forbidden words are "vulnerable," "entitlement," "diversity," "transgender," "fetus," "evidence-based" and "science-based."
The analyst who provided this info to the Post also explained that they had been given some alternate phrases for some of the words. For example, instead of "science-based," officials should now use "CDC bases its recommendations on science in consideration with community standards and wishes." At the same time, they weren't given replacements for other words.
The Post's source provided the response from people at the Thursday meeting to this new directive:
The reaction of people in the meeting was "incredulous," the analyst said. "It was very much, 'Are you serious? Are you kidding?' "

"In my experience, we've never had any pushback from an ideological standpoint," the analyst said.
The analyst also noted that the ban on words hadn't made its way to CDC scietists yet, explaining that when it got down to them, they "will not lay down quietly."
[image via CDC]
—
Follow Justin Baragona on Twitter: @justinbaragona
Have a tip we should know? tips@mediaite.com