WaPo Report Describes Jared Kushner's Diminished WH Role in Brutal Detail : 'The Fall of The House of Kushner'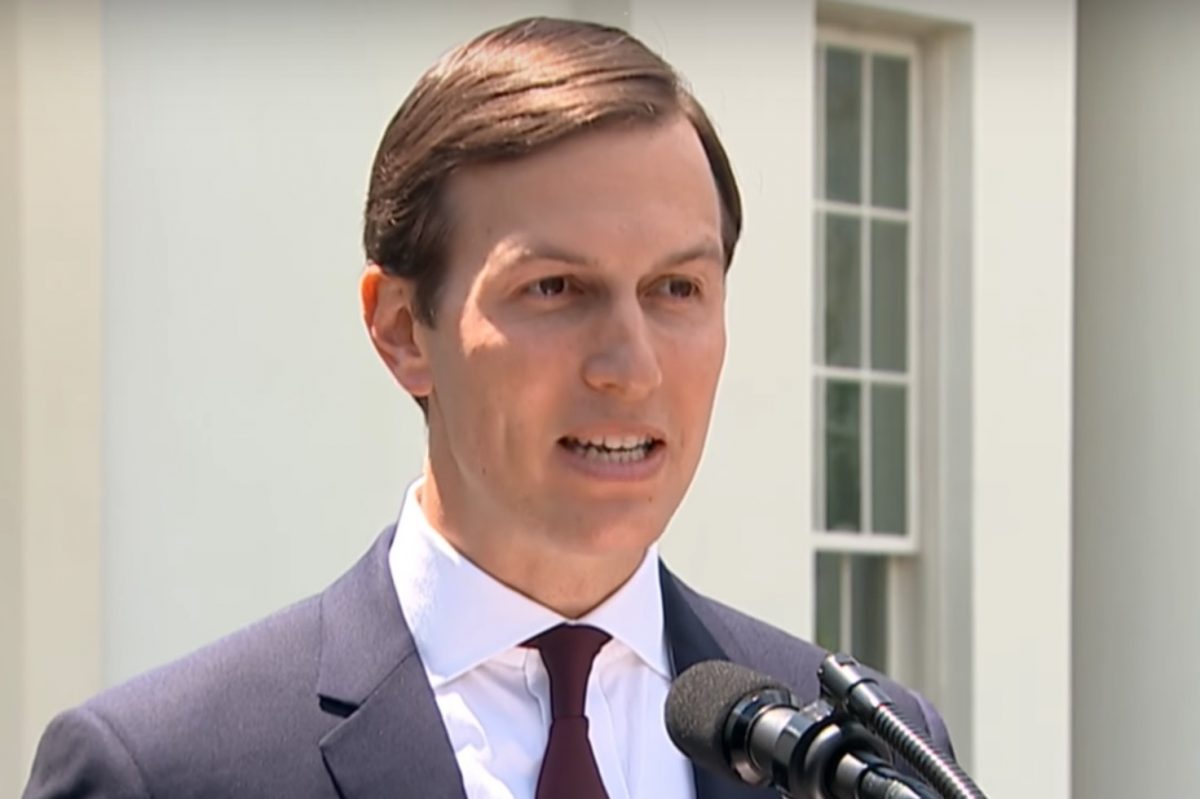 The latest report on the White House from the Washington Post kicks off with a curious piece of West Wing gossip: Jared Kushner and Ivanka Trump once went on a double-date with Hope Hicks and Rob Porter.
But now, Porter has been ousted after both his ex-wives accused him of domestic abuse, Hicks has resigned after a brutal few weeks of bad publicity, and Javanka's position in the White House is battered and diminished.
The WaPo report describes — in brutal detail — how Kushner, once one of the most influential advisers in the White House thanks to his proximity to father-in-law President Donald Trump, has come crashing down to earth:
Once the prince of Trump's Washington, Kushner is now stripped of his access to the nation's deepest secrets, isolated and badly weakened inside the administration, under scrutiny for his mixing of business and government work and facing the possibility of grave legal peril in the Russia probe.
Kushner's latest embarrassment came when it was reported that his security clearance was downgraded last week, just as his rivalry with chief of staff John Kelly reached a tipping point.
The Post reports:
Some colleagues privately mock Kushner as a shadow of his former self; one official likened the work of his Office of American Innovation to headlines in "The Onion," the satirical news website. Others said fear of the Russia probe has made some officials wary of interacting with Kushner on sensitive matters. And his reputation as an interlocutor for foreign governments has been undermined by the lowering of his security clearance level, which generated embarrassing headlines worldwide.
While the president still supports Jared and daughter Ivanka in public, and privately takes issue with their maligning in the press, according to the Post "he also mused this week that everything might be better for them if they simply gave up their government jobs and returned to New York."
Read the full report on "the fall of the House of Kushner" here.
[image via screengrab]
—
Follow Aidan McLaughlin (@aidnmclaughlin) on Twitter
Have a tip we should know? tips@mediaite.com
Aidan McLaughlin - Editor in Chief