Acting DHS Secretary Reportedly Clashed With Stephen Miller, Blocked Plans for Agency Shake Up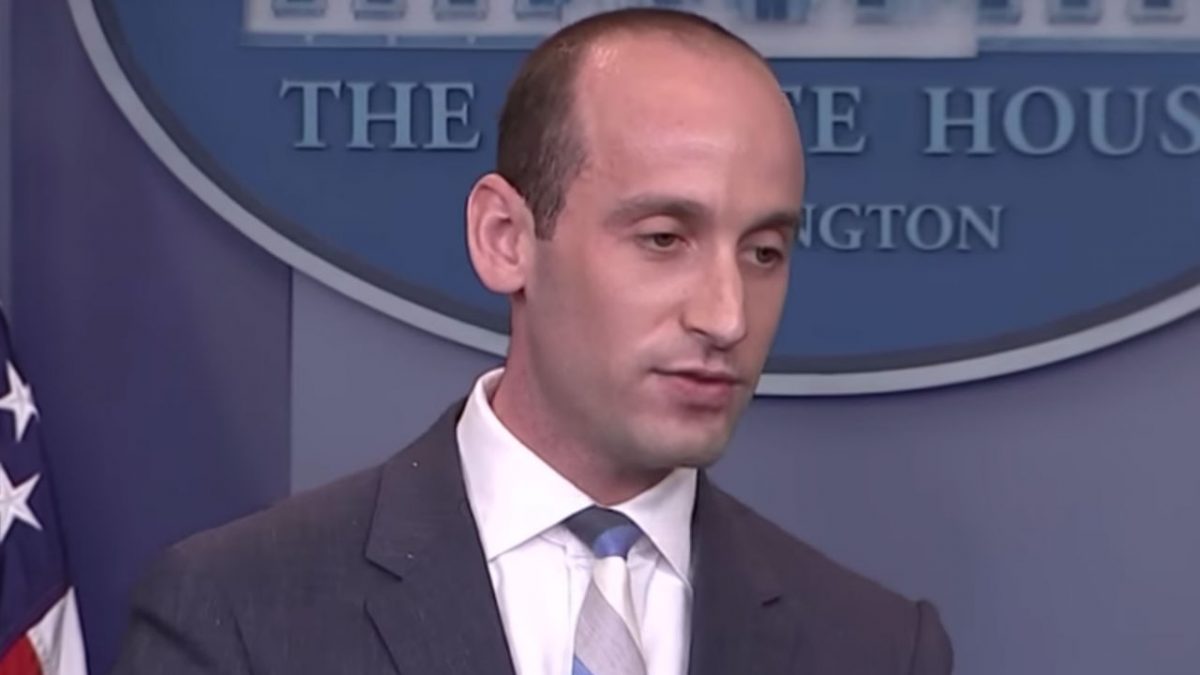 Acting DHS Secretary Kevin McAleenan reportedly blocked a plan by Trump immigration whisperer Stephen Miller to shake up the Department of Homeland Security once again, according to a Washington Post report released Friday night.
The clash flared up over the planned installation of Mark Morgan, the former FBI official and Trump's own pick for the new director of U.S. Immigration and Customs Enforcement.
Miller apparently had other plans and had wanted Morgan named commissioner of U.S. Customs and Border Protection, not the head of ICE.
That is when McAleenan reportedly told the White House that he would quit if he was not allowed more control over his own agency.
WaPo reports:
McAleenan the next day told senior White House officials that he — not Miller — was in charge of the department, said three Trump administration officials, who spoke on the condition of anonymity to describe internal tensions one Trump aide likened to an "immigration knife fight." McAleenan also argued that he should make personnel decisions at his agency, or at least be involved in them, these people said, and that communication needed to improve. McAleenan met with Mick Mulvaney, the acting White House chief of staff, among others, the officials said.

McAleenan prevailed in the dispute. Morgan will take over as acting ICE director next week, according to three Homeland Security officials. Matthew Albence, the current acting director whom Miller wanted to keep in the top role, will return to his job as ICE deputy director.
A source told WaPo that the tussle was "a power struggle between McAleenan and Miller," and McAleenan won.
DHS declined to comment on WaPo's story but the White House replied to the request for comment by suggesting the two men have since patched it up.
[Image via screengrab]
Have a tip we should know? tips@mediaite.com