Republicans Reportedly Have 'Hell' List of Investigations They Think Dems Will Launch if They Flip House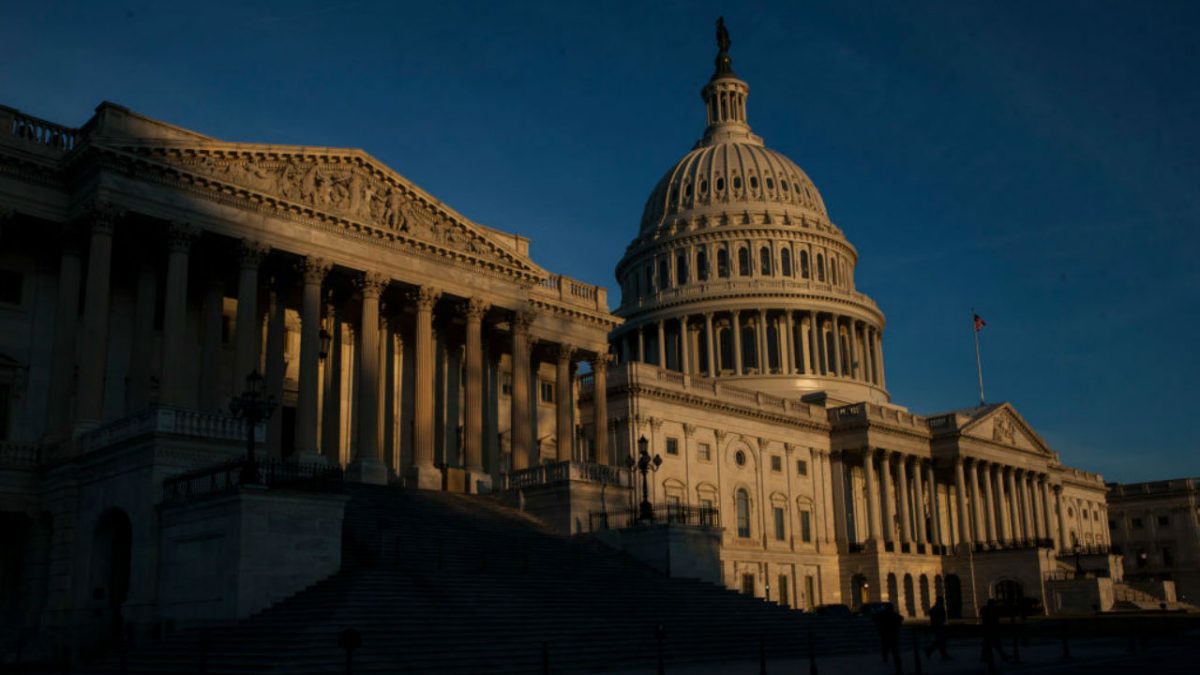 Congressional Republicans are reportedly preparing for a possible Capitol Hill doomsday if Democrats take control of House after the midterm elections.
Axios recently obtained a spreadsheet that, according to the site, has been "circulated through Republican circles on and off Capitol Hill."
The spreadsheet previews a list of investigations that the Democrats are likely to launch if they find themselves in control of the House after the elections.
Here is the list of probes, as provided by Axios:
President Trump's tax returns
Trump family businesses — and whether they comply with the Constitution's emoluments clause, including the Chinese trademark grant to the Trump Organization
Trump's dealings with Russia, including the president's preparation for his meeting with Vladimir Putin
The payment to Stephanie Clifford — a.k.a. Stormy Daniels
James Comey's firing
Trump's firing of U.S. attorneys
Trump's proposed transgender ban for the military
Treasury Secretary Steven Mnuchin's business dealings
White House staff's personal email use
Cabinet secretary travel, office expenses, and other misused perks
Discussion of classified information at Mar-a-Lago
Jared Kushner's ethics law compliance
Dismissal of members of the EPA board of scientific counselors
The travel ban
Family separation policy
Hurricane response in Puerto Rico
Election security and hacking attempts
White House security clearances
The list highlights the high stakes game for both Congressional Democrats and President Donald Trump in the upcoming election. Axios also notes that if, in fact, the Democrats flip the House and the onslaught of investigations begin "these demands would turn the Trump White House into a 24/7 legal defense operation" further threatening Trump's presidency.
[image via Getty Images]
Have a tip we should know? tips@mediaite.com