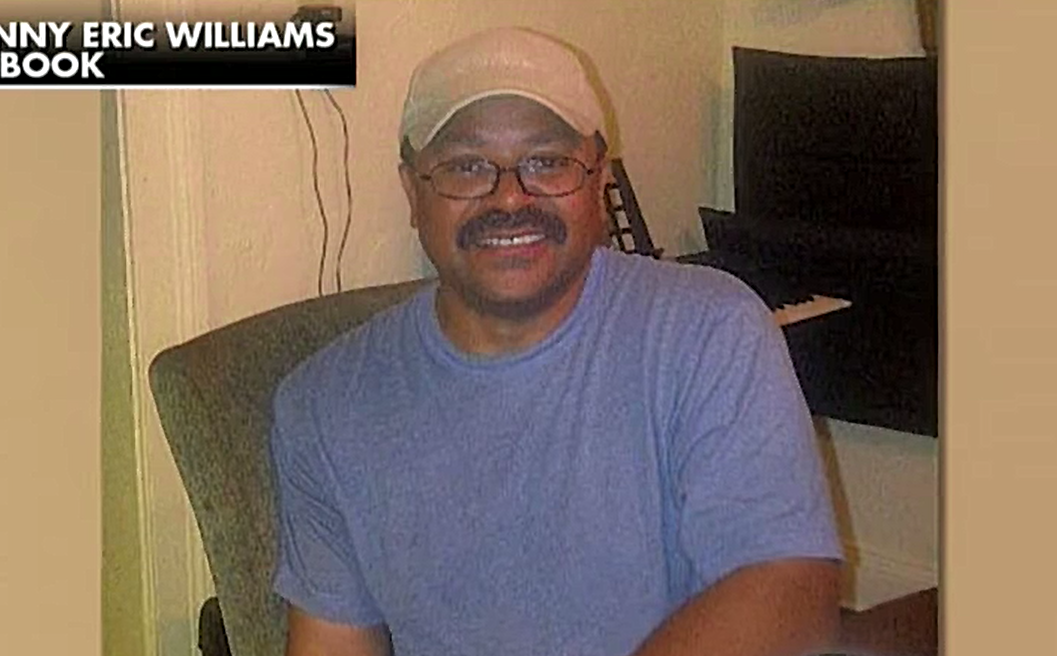 Following the shooting at a Congressional baseball practice in Alexandria, VA back in June, a professor at Trinity College in Connecticut seemed to support the idea that first responders should have let the victims "fucking die" because they were white.
"It is past time for the racially oppressed to do what people who believe themselves to be 'white' will not do, put end to the vectors of their destructive mythology of whiteness and their white supremacy system. #LetThemFuckingDie," Professor Johnny Eric Williams wrote in a June 18 Facebook post, according to Campus Reform.
Williams had also shared a Medium article titled "Let Them Fucking Die" where an anonymous author suggested that the emergency personnel should have left the wounded victims of the congressional shooting to die.
The author proceeds to offer a series of potentially fatal situations where "bigots" could find themselves in, and advised his readers to "do nothing" in regards to helping the afflicted.
"If you see them drowning. If you see them in a burning building. If they are bleeding out in an emergency room. If the ground is crumbling beneath them. If they are in a park and they turn their weapons on each other: do nothing," the author commands.
"Least of all put your life on the line for theirs, and do not dare think doing so, putting your life on the line for theirs, gives you reason to feel celestial. Save the life of those that would kill you is the opposite of virtuous. Let. Them. Fucking. Die. And smile a bit when you do," the hate-filled anonymous author proclaims.
Williams later said that he is "fed the fuck up with self-identified 'white's' daily violence directed at immigrants, Muslims, and sexual and racially oppressed people," adding, "the time is now to confront these inhuman assholes and end this now."
"It is patently clear we black folks in U.S. have no rights that the white supremacy governing apparatus is willing to protect," he later posted on Facebook.
Following the backlash from the report, Trinity College put Professor Williams on leave, beginning on June 26, according to The Federalist.
But College Dean and Vice President Tom Cresswell eventually produced a 31-page report that concluded Williams Facebook posts were "extramural utterances" and were protected by the school's policy of academic freedom.
College President Joanne Berger-Sweeney backed the Dean's report and added that while Williams actions "offend me personally" and "contradicts our fundamental institutional values," she has nevertheless decided to reinstate the professor in good standing.
[image via screengrab]
Have a tip we should know? tips@mediaite.com