Republican Congressman and Ex-CIA Officer: 'Trump is Being Manipulated By Putin'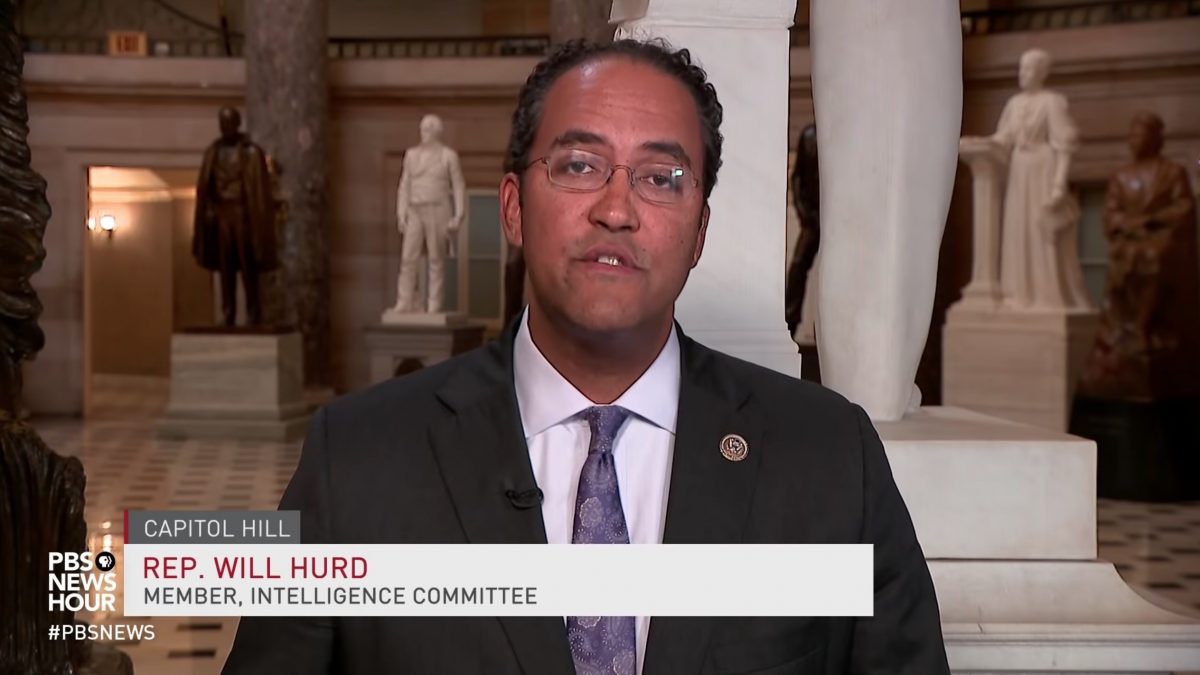 In one of the few concrete acts of dissidence to come from a GOP lawmaker in response to Donald Trump's disastrous press conference with Vladimir Putin, one Texas Republican wrote an op-ed calling the president out directly.
The piece — "Trump Is Being Manipulated by Putin. What Should We Do?" — was written by Republican Congressman Will Hurd of Texas and published Thursday night in the New York Times.
It opens with a fiery statement:
Over the course of my career as an undercover officer in the C.I.A., I saw Russian intelligence manipulate many people. I never thought I would see the day when an American president would be one of them.
Hurd writes that Trump's "failure to defend the United States intelligence community's unanimous conclusions of Russian meddling in the 2016 election and condemn Russian covert counterinfluence campaigns and his standing idle on the world stage while a Russian dictator spouted lies confused many but should concern all Americans."
"By playing into Vladimir Putin's hands," he continues, "the leader of the free world actively participated in a Russian disinformation campaign that legitimized Russian denial and weakened the credibility of the United States to both our friends and foes abroad."
Unlike many of his colleagues who chose to issue tepid statements protesting the appeasement of Russia without mentioning Trump by name, Hurd writes that as a congressman, "I believe that lawmakers must fulfill our oversight duty as well as keep the American people informed of the current danger."
He makes the case that Russia is an adversary not an ally — as the Kremlin worked "at undermining confidence in American democracy to sow chaos in our electoral system" — and proposes means of confronting future attacks.
Read the full op-ed here.
[image via screengrab]
—
Follow Aidan McLaughlin (@aidnmclaughlin) on Twitter
Have a tip we should know? tips@mediaite.com
Aidan McLaughlin - Editor in Chief