Obama Responds to Texas Judge Striking Down ACA: 'Last Night's Ruling Changes Nothing for Now'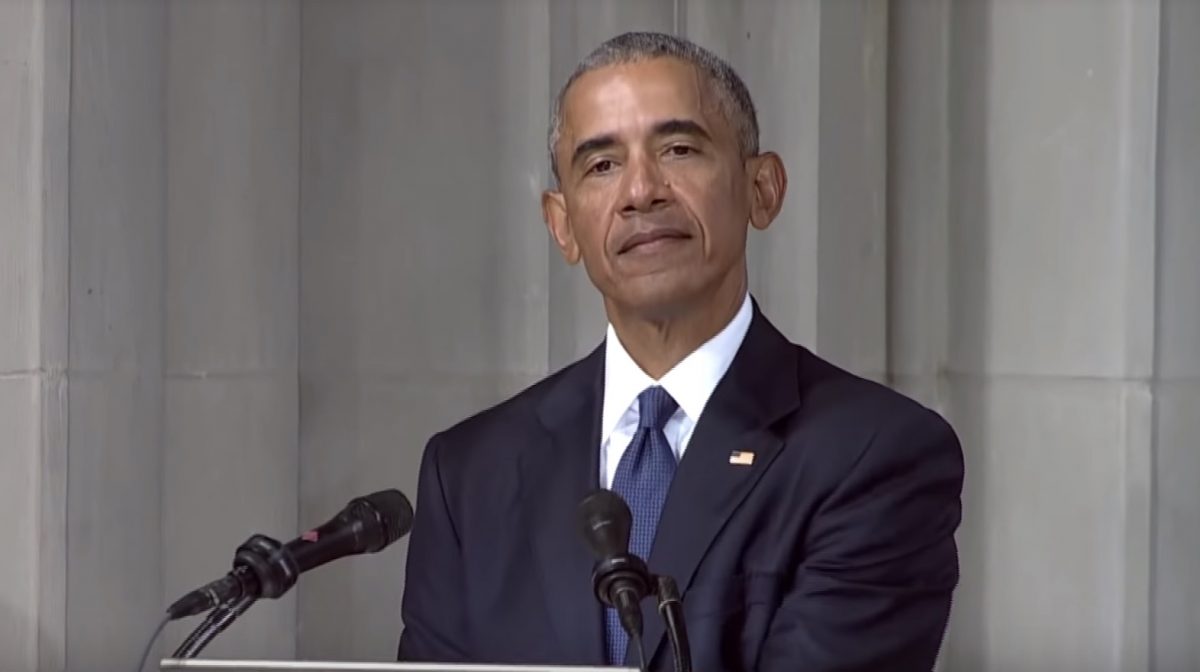 Just one day after a Texas judge struck down the Affordable Care Act (ACA), former president Barack Obama issued a statement encouraging Americans to still sign up for the healthcare program.
He also reminded people nothing has changed "for now."
Speaking of the ruling, Obama wrote on Facebook, in part:
You might have heard about a federal court decision on a Republican lawsuit trying to strike down the Affordable Care Act in its entirety. That can be a scary thing to hear, particularly if you or someone you care about has a pre-existing condition. And that's why it's so important for you to know that last night's ruling changes nothing for now. As this decision makes its way through the courts, which will take months, if not years, the law remains in place and will likely stay that way. Open enrollment is proceeding as planned today. And a good way to show that you're tired of people trying to take away your health care is to go get covered!
He also tweeted out the same statement.
Today is the last day of open enrollment. That means it's the deadline to make sure you and the people you love have health insurance in 2019. So head over to https://t.co/ob1Ynoesod to get covered! Here's what else you need to know today about health care: pic.twitter.com/gosn6c6uCa

— Barack Obama (@BarackObama) December 15, 2018
President Donald Trump likewise issued a statement on the judge's ruling although it took a strikingly different tone, calling the ruling "Great news for America!"
As I predicted all along, Obamacare has been struck down as an UNCONSTITUTIONAL disaster! Now Congress must pass a STRONG law that provides GREAT healthcare and protects pre-existing conditions. Mitch and Nancy, get it done!

— Donald J. Trump (@realDonaldTrump) December 15, 2018
Wow, but not surprisingly, ObamaCare was just ruled UNCONSTITUTIONAL by a highly respected judge in Texas. Great news for America!

— Donald J. Trump (@realDonaldTrump) December 15, 2018
Read more of what the judge's ruling could mean for Obamacare here.
Have a tip we should know? [email protected]