Trump Fumes At DC Judge, Vows to 'APPEAL' After Trial Date Set in Middle of 2024 Campaign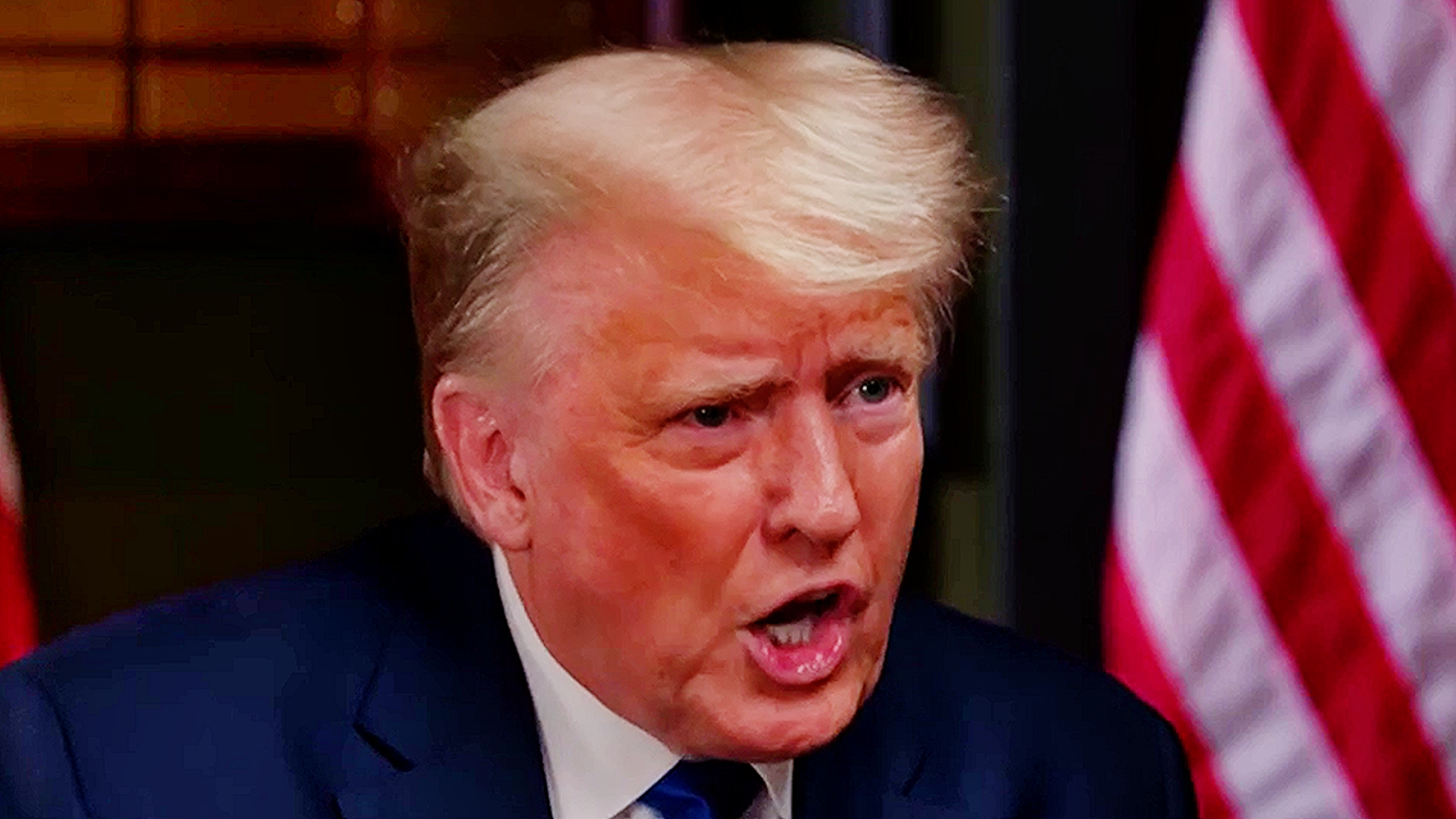 Former President Donald Trump announced Monday that he would appeal the decision of U.S. District Court Judge Tanya Chutkan to set March 4, 2024 — one day before the Republican presidential primary's Super Tuesday — as the start date for his trial for federal charges stemming from his attempts to overturn the results of the 2020 presidential election.
"Deranged Jack Smith & his team of Thugs, who were caught going to the White House just prior to Indicting the 45th President of the United States (an absolute No No!), have been working on this Witch Hunt for almost 3 years, but decided to bring it smack in the middle of Crooked Joe Biden's Political Opponent's campaign against him," wrote Trump on Truth Social. "Election Interference! Today a biased, Trump Hating Judge gave me only a two month extension, just what our corrupt government wanted, SUPER TUESDAY. I will APPEAL!"
He continued:
How do you have an Indictment that is based almost entirely on the findings of the January 6th Unselect Committee of Marxists, Fascists, and Political Hacks, when these same lowlifes, who have been caught lying for years about Russia, Russia, Russia, Ukraine, Ukraine, Ukraine, FISA, the Fake Dossier, & much more, purposely & Illegally DESTROYED & DELETED all of the Evidence, Findings, & Proof of the January 6th Committee? When will Deranged Jack Smith Criminally Charge the Committee?
Chutkan decided to set the target date for the start of the trial earlier on Monday after Trump's lawyers failed to persuade her to push it until April 2026 and refused to give an alternative date when she asked for a more reasonable timeline to work with.
Prosecutors asked Chutkan to set a trial date for as soon as possible, arguing that it was in the public interest and that doing so would prevent witnesses from forgetting key details.
NBC's Ken Dilanian reported that the Trump legal team didn't help themselves with their "bombastic" behavior in court on Monday.
"She [Chutkan] told them right away look, April 2026 was not happening. It was not reasonable in her view, it was way too far from the actual point of the alleged crimes, witnesses could lose their memories, it just wasn't feasible," said Dilanian. "So she said give me a reasonable timeframe that you need to process all the discovery in this case and they just wouldn't do it. They wouldn't get off the April 2026 date that they were proposing."
Have a tip we should know? tips@mediaite.com