Apprentice Producer Says It Was a Struggle to Make Trump 'Seem Coherent' on Show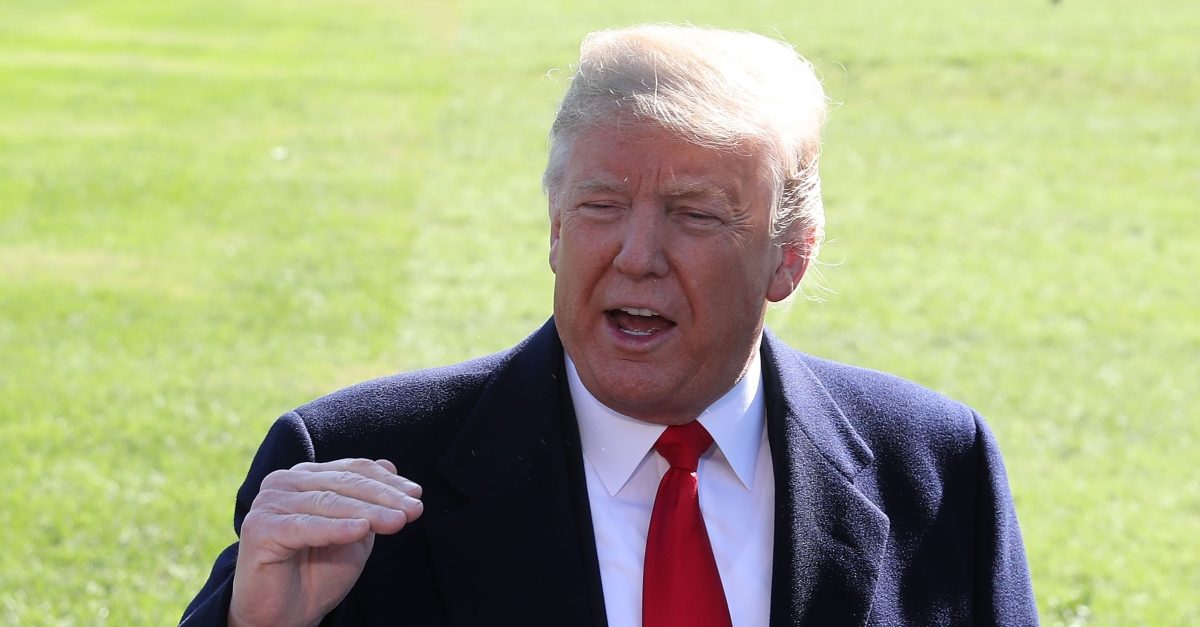 In an interview with The New Yorker, a producer for The Apprentice said that making Donald Trump sound coherent on the show was no easy task.
 Katherine Walker, who worked on the show for five seasons, told The New Yorker's Patrick Radden Keefe that those working to put The Apprentice together for viewers "struggled to make Trump seem coherent" and often edited his garbled syntax out of the final cut.
"We cleaned it up so that he was his best self," she said. She added: "I'm sure Donald thinks that he was never edited."
Trump also seemed to be unwilling or unable to keep to a script in front of the cameras.
"He wouldn't read a script — he stumbled over the words and got the enunciation all wrong," Walker explained. "But off the cuff he delivered the kind of zesty banter that is the lifeblood of reality television."
Walker's remarks were part of a much larger piece that argued Mark Burnett and The Apprentice energized Trump's sagging career and helped successfully brand him as a tycoon and pave his way to the presidency.
The show is also where, according to Keefe, Trump may have gotten his obsession with ratings.
"I didn't know what demographics was four weeks ago," Trump told Larry King when The Apprentice first started, in a quote from the piece. "All of a sudden, I heard we were No. 3 in demographics. Last night, we were No. 1 in demographics. And that's the important rating."
Read the full report from The New Yorker here. 
[Image via Getty Images]
Have a tip we should know? tips@mediaite.com