Bernie Goldberg Dishes on Why He Left Fox News: They Wouldn't Tolerate a Conservative Hitting Trump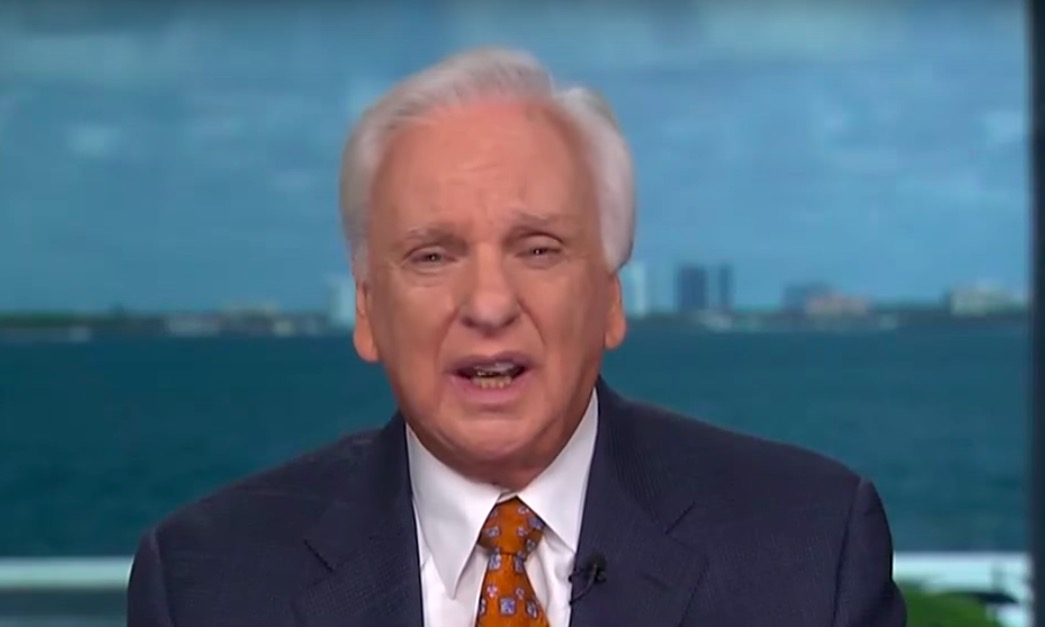 Bernie Goldberg, a longtime Fox News analyst who appeared frequently the O'Reilly Factor, dished on his departure from the network in a blog post this week.
The conservative commentator speaking out came a day after Jane Mayer published a massive New Yorker piece detailing Fox News' ties with the Trump administration.
Goldberg, until recently a paid analyst for Fox, opened the blog with an anecdote from 2012: Bill Shine, the Fox News executive turned White House deputy chief of staff, calling his agent to complain about Goldberg's criticism of conservative media for coddling Sarah Palin.
Goldberg explained in his post that he was referring in his 2012 criticism to Fox News host Sean Hannity, "whose interviews with Sarah Palin – and later Donald Trump – resemble wet kisses a lot more than journalism." He went over Shine's head to speak with then-head of the network Roger Ailes.
Goldberg went on to explain that after Bill O'Reilly's ouster, contributors to his primetime show "became persona non grata at Fox." He began appearing on Bill Hemmer's news program at 9 a.m., "until, without ever telling me why – his staff stopped asking me to offer my opinions and analysis on his show."
A Fox News executive told Goldberg that Hemmer had no problem with him, but Goldberg shared his own theory for the snub:
Fox will tolerate a liberal criticizing President Trump, I said, but the network didn't want conservatives taking shots at him. Sometimes I defended the president against what I thought was unfair criticism. But I was also critical of Mr. Trump, of his vindictiveness and his dishonesty.
Goldberg pointed out that Fox News' audience is exceedingly intolerant of criticism of Trump, and "didn't want to hear negative comments about a man they supported, no matter how true they were."
"Producers and anchors don't need angry viewers," he explained. "In cable TV news – at Fox, at CNN and at MSNBC – the business model is easy to understand: Give the audience what it wants to hear. Validate the biases of the viewers. Keep them coming back for more. In that world, I was a problem."
Goldberg wrote that he was never fired from Fox News, just kept off the air until his contract ran out in 2018.
Read Goldberg's post here.
Have a tip we should know? tips@mediaite.com
Aidan McLaughlin - Editor in Chief