DHS Sec. Nielsen Echoes Trump's Charlottesville Remarks: 'It's Not That One Side Was Right'
Are white nationalists a top priority for the Trump administration? @PeterAlexander speaks with Homeland Security Secretary Kirstjen Nielsen at the #AspenSecurity Forum. pic.twitter.com/vAxou4BCDU

— The Aspen Institute (@AspenInstitute) July 19, 2018
Department of Homeland Security Secretary Kirstjen Nielsen echoed President Donald Trump's infamous "both sides" explanation of white supremacist violence at the Unite the Right rally in Charlottesville, Virginia last year, as she told a crowd at the Aspen Security Forum that neither side "was right."
"Whether it was foreign influence or different purposeful attempts to get both sides, if you will, aggressively pitted against each other," the secretary said today. "I think that what I see DHS' role… We have to work with everyone to help communities understand what are the warning signs, what are the ways in which we can prepare. And that's no matter who it is."
"It's not that one side was right and one side was wrong," Nielsen said — just a month from the anniversary of last year's racist demonstration that resulted in the killing of one anti-racist protesters by a white supremacist. "Anyone who is advocating violence we need to work to mitigate."
Of course, Nielsen's refusal to specifically condemn bigotry sounds similar to Trump claiming there were "very fine people on both sides" of the protests — even though one side contained only people aligned with white supremacy.
Nielsen was quickly called out by pundits and journalists for her thoughts on the issue:
When one side of an equation includes neo- and crypto-Nazis, white supremacists, the KKK, Citronella ISIS, alt-right incels, and a sewage barge of human filth… they're always wrong, @SecNielsen.

This is Civilization 101 stuff.

— Rick Wilson (@TheRickWilson) July 19, 2018
Ummm the nazi side was the bad side @SecNielsen . Yikes. Why did she do this intv? https://t.co/ZHyvtDE2ls

— Soledad O'Brien (@soledadobrien) July 19, 2018
.@SecNielsen echoes Trump's #BothSides comments about violent white supremacist rally in Charlottesville: "I think what's important about that conversation is, it's not that one side is right, one side is wrong — anybody that is advocating violence, we need to work to mitigate." pic.twitter.com/ezpLTuUAsY

— Aaron Rupar (@atrupar) July 19, 2018
Actually, @SecNielsen, one side was wrong: the white supremacists & neo-Nazis chanting "Jews will not replace us." This moral equivalence is disgraceful coming from anyone, let alone the head of @DHSgov. https://t.co/RypKDBkHha

— Jonathan Greenblatt (@JGreenblattADL) July 19, 2018
Watch above, via The Aspen Institute.
[image via screengrab]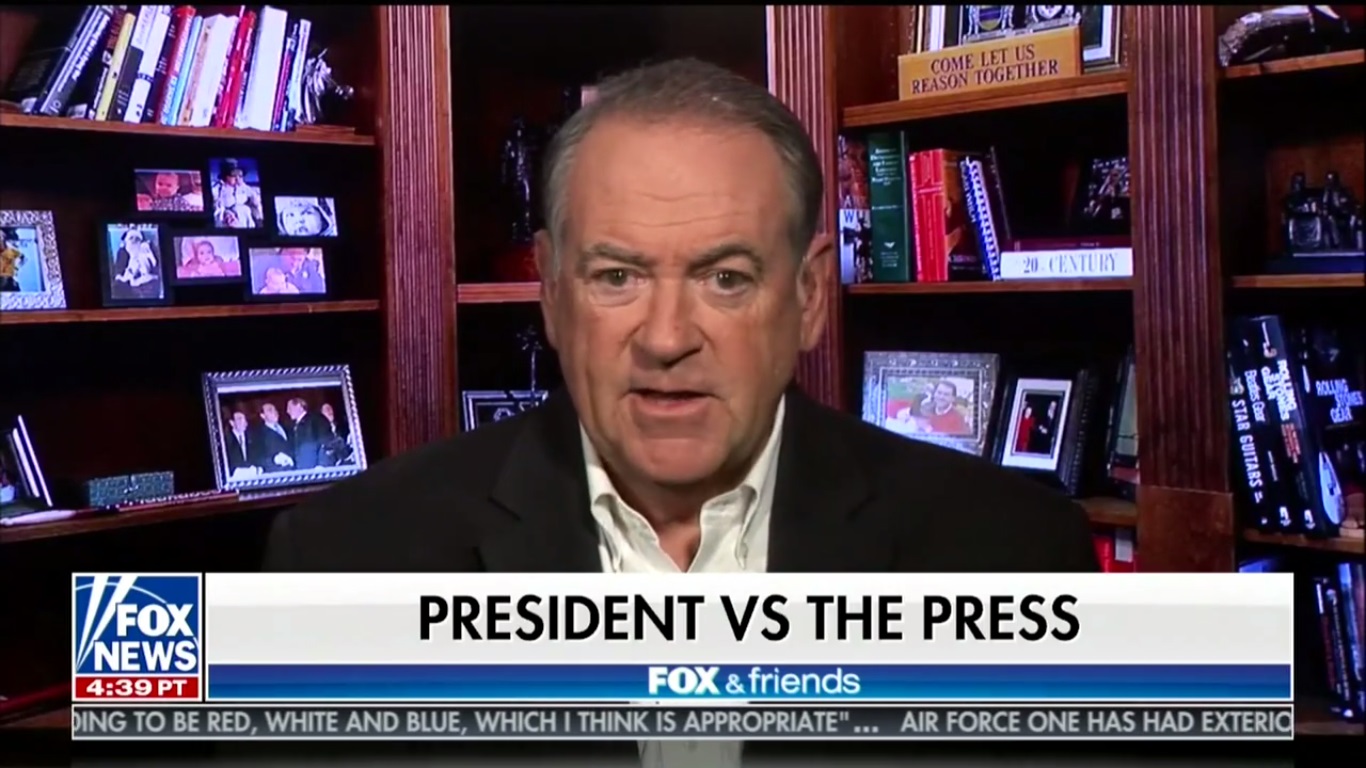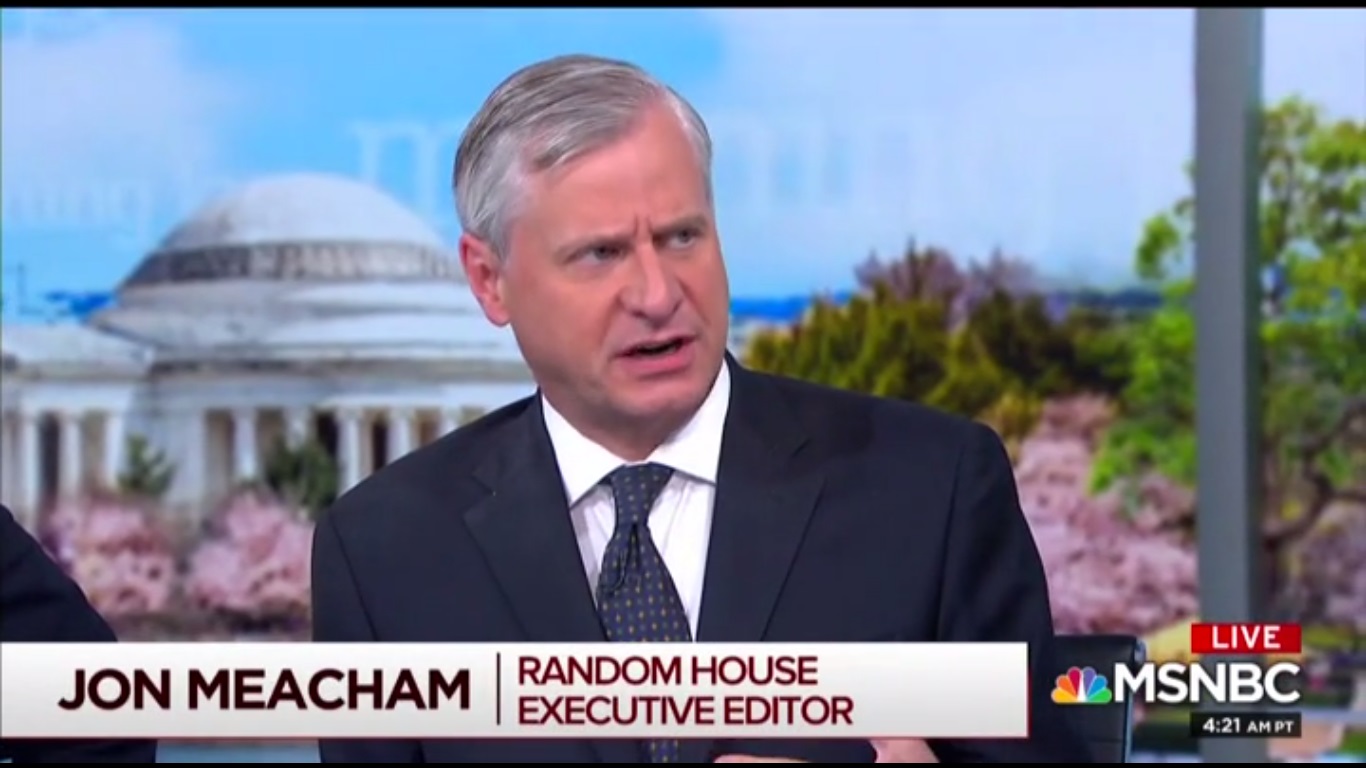 Follow the author on Twitter (@calebecarma).
Have a tip we should know? tips@mediaite.com